Shiva Kandula graduated from Andhra University, India in computer science and engineering in  2003.  Shiva started his IT career in 2004 like many other computer science engineering graduates and currently working as an IT architect for a reputed MNC in London.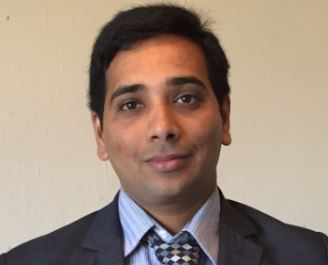 An avid enthusiast and major investor in short .IN domain names , he currently owns numerous domains for India's ccTLD like Our.in, Bnb.in, Rides.in, Lender.in…etc and also owns some of the premium .com names per example AndhraPradesh.com.  Shiva is also passionate about domain name hacks like enca.sh, Viz.ag.
Shiva blogs at http://our.in regularly on a range of topics related to .IN space and provides valuable insights about .IN domain names.   Apart from domain investment Shiva also like to develop many of his names into projects and has keen devotion towards entrepreneurship.