DomainX™ 2016 Workshop is organised at Goa and has been attended by 25 like-minded domain name investors from around India. There are several interesting topics discussed as part of the workshop , what is more interesting for .IN lovers is Airfare.in domain name has been sold for 18000 USD in the workshop and also the video of the event has been streamed on Facebook too.
Let me join congratulating Manmeet Pal Singh (Seller and Founder – Domain Name Owners Association of India™) and Sunny Bajaj (Buyer and CEO of JMM Interactive) . There are several unreported .IN names over 18000 USD but this is first of its kind .IN sale where the sale has been live streamed on social media.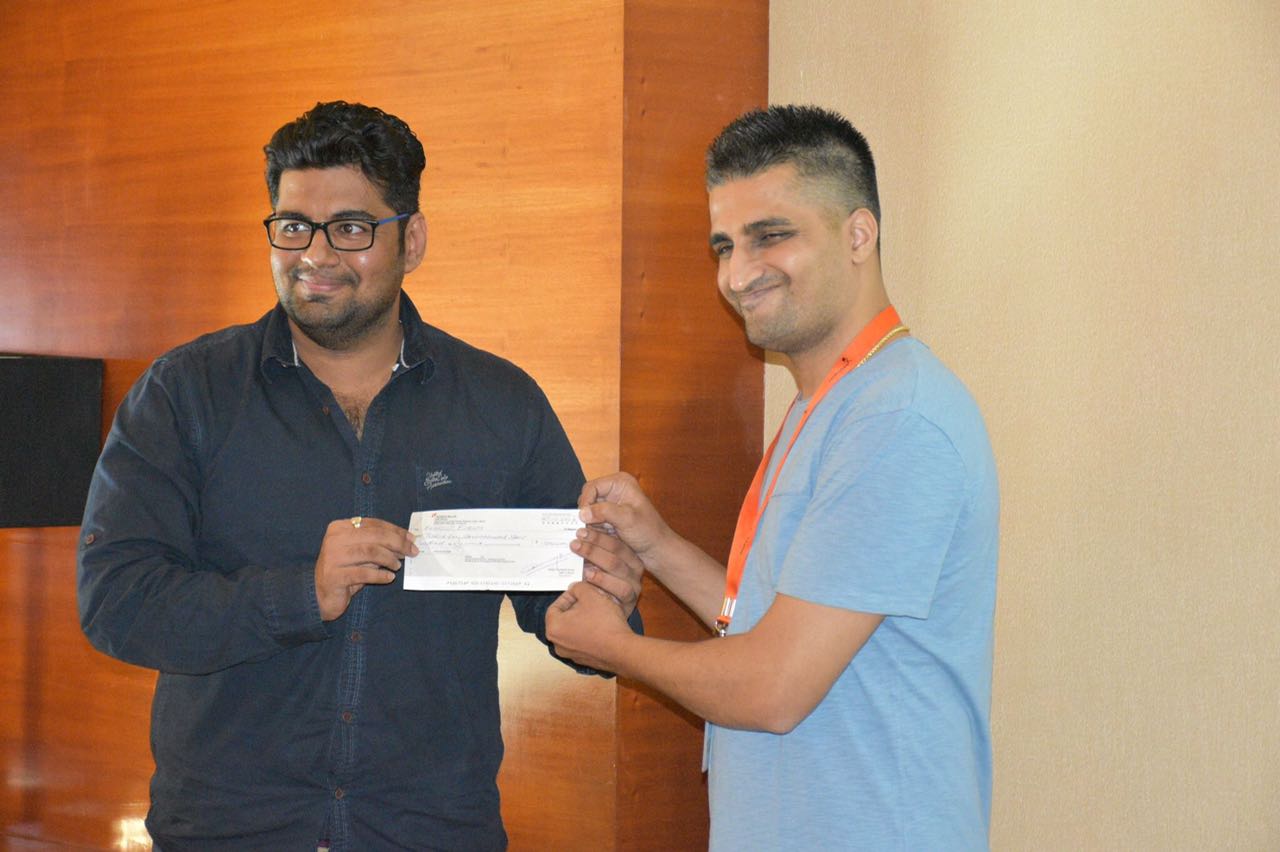 Mr Sunny Bajaj, CEO of JMM Interactive also mentioned he would be looking forward to invest 1 million USD over next 1 year and looking forward for the sellers who want to sell their quality domain names. Mr Sunny Bajaj also has quoted Reappoint.com will help JMM interactive in building their quality domain name portfolio.
Workshop Live Video Link:
https://m.facebook.com/story.php?story_fbid=1133854053336949&id=100001370943824