A new INDRP dispute has been logged on 25th of May 2017 in relation to the domain name amazonlogistic.in ownership.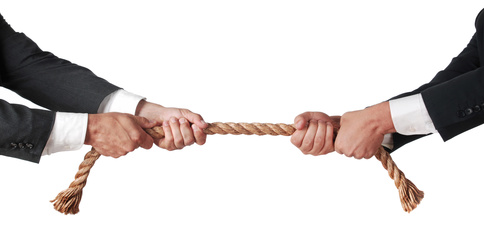 Complainant Guess:
Very likely the complainant should be" Amazon Logistics". Amazon India owns names such as Amazon.in, AMZ.in, AZN.in,..etc, they own several .IN and .CO.in Names."amazonlogistics.com" is a popular brand too.
Respondent:
Respondent of the domain name is a resident of Bengaluru, India
Honorable INDRP Arbitrator:
Mr. Rajeev Singh Chauhan is appointed as the INDRP arbitrator on this dispute.
Expected Decision:
Our guess is its straightforward dispute and the complainant likely to win assuming the complainant is Amazon logistics.
 PLEASE AVOID OBVIOUS TRADEMARK REGISTRATIONS, OBVIOUS TRADEMARK REGISTRATIONS ARE INJURIOUS TO .IN EXTENSION REPUTATION AND AS WELL AS REGISTRANT HEALTH.
To know previous INDRP Disputes please click here