PM Modi's biggest digital push to establish 10,00,000 Public WiFi Hotspots. These public wifi hotspots will be Cheap so that the people across India can use the Internet at the cheapest cost.




The 10 Lakh public WiFi hotspots will be set up divided into phases, in the first phase it will establish 500,000 public WiFi hotspots in towns and villages, cities and districts. This will be available at a cheaper rate with a single click.
The wifi project is with the collaboration between all telecom service providers, telecom infrastructure providers, and entrepreneurs.
A person close to this development said, "The PM may announce this on the oath-taking day itself. The intention is to increase the number to one million hotspots by the end of 12 months from the date of announcement of roll-out."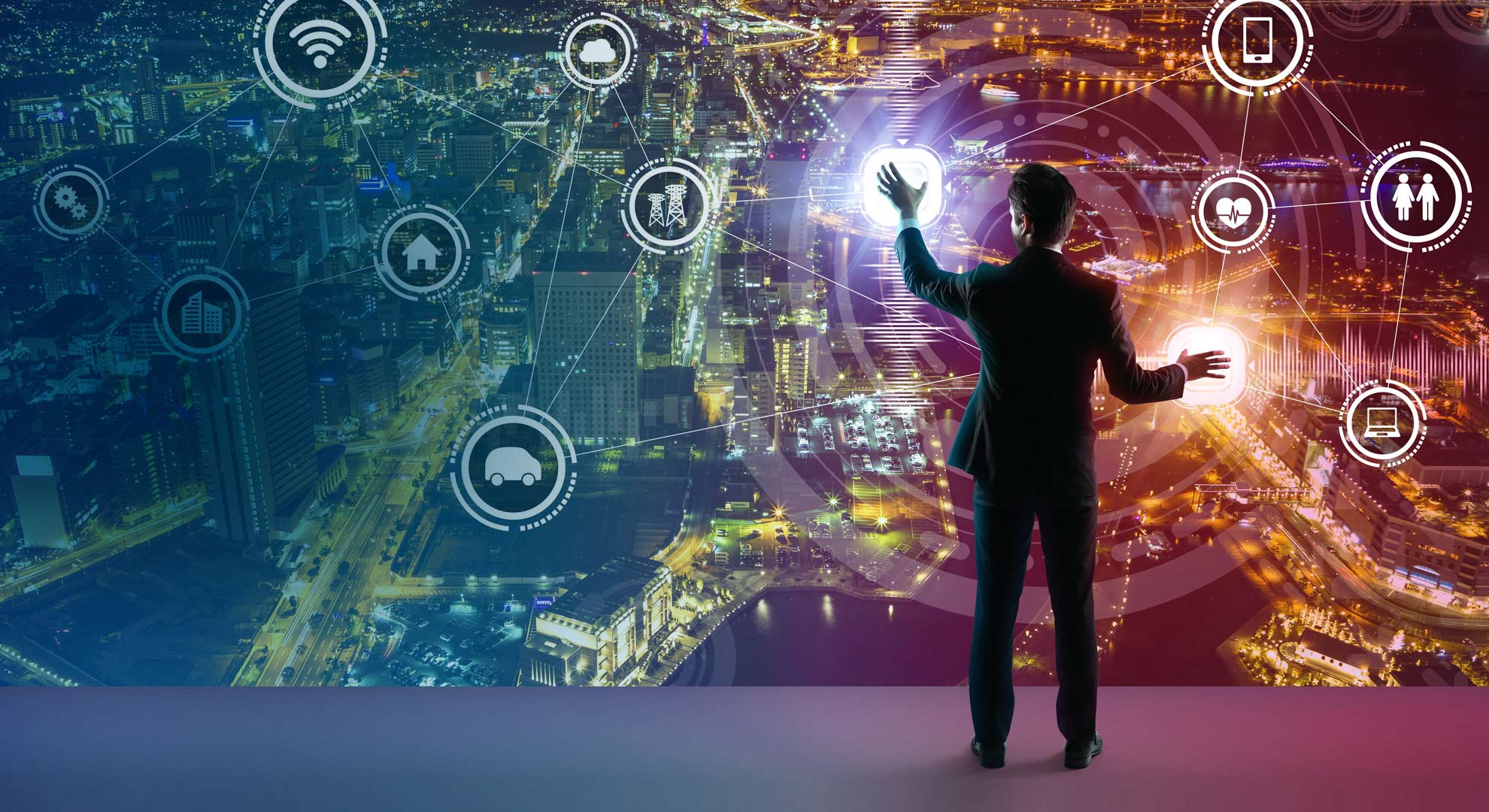 The feature of this project is it works and collaborating internally between the service operators.
For example your SIM is Vodafone and still, you can connect with Airtel's WiFi in a couple of seconds. Costs of it are cheaper than the SIM-based data service provided by the telecom providers.
The service can be used by purchasing the vouchers which can be obtained from any retail shops and kiosks.
Your SIM is Vodafone and purchased small internet voucher of Airtel's internet then you will be paying to Vodafone. In the backend the two companies, Vodafone and Airtel will share the revenue.
This plan comes under the National Broadband Mission which had targeted 10 million public hotspots across 2022, pan-India.
Domain Industry:
The PM's biggest digital push gives the opportunity for all the Indians to use the Internet at the lowest price. With this plan, anyone can afford to access the internet. Hence there will be more chances for the people to push their business to Online. Obviously Domain Names usage also increases.