Brandable domain marketplace BrandBucket Inc announced that it has acquired competitor Brandroot. The acquisition was completed on June 20, 2019, and the price has not been disclosed.
BrandBucket acquires Brandroot on June 20, 2019
Both the companies combined gave 70,000 domain names and 1,000 domain sellers. Among them, Brandroot is the smaller with about 20,000 domain names.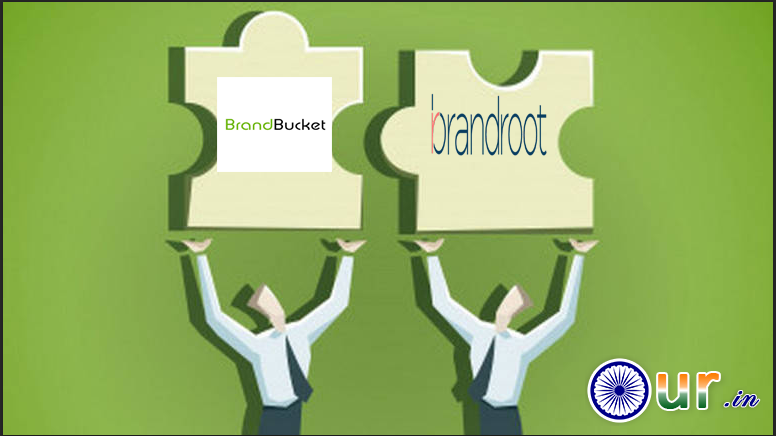 Brandbucket
Brandbucket is popularly known for its self-service branding for startups which launched in the year 2007 by entrepreneurs. They had a bad experience of not finding suitable domain names for their projects so launched this domain marketplace.
It provides a shopping experience of available domains and business logos. The site uses logos to sell complete brands to startups and also to the other businesses.
Brandbucket, as a marketplace helps connecting the owners of the premium and unused domain names with the buyers by giving guidelines on price, inventory curation, fluid browsing, and the checkout experience.
Brandbroot
Whereas, the Brandbroot which founded in 2012 is also a similar marketplace which caters to similar customers.
Margot Bushnaq, Founder of BrandBucket said, "I am excited to announce that I have reached an agreement with Michael Rader, the owner of Brandroot.com, for BrandBucket to acquire the assets of Brandroot."