BrilliantMoments.in is getting used by Hyundai Motor India Ltd. What purpose Hyundai is using BrilliantMoments.in?
Hyundai celebrating "20 Years of Brilliant Movements" and Hyundai has thanked the 5.3 Million Indian customers. It's great to see Hyundai is selected a .IN  domain name for their promotion.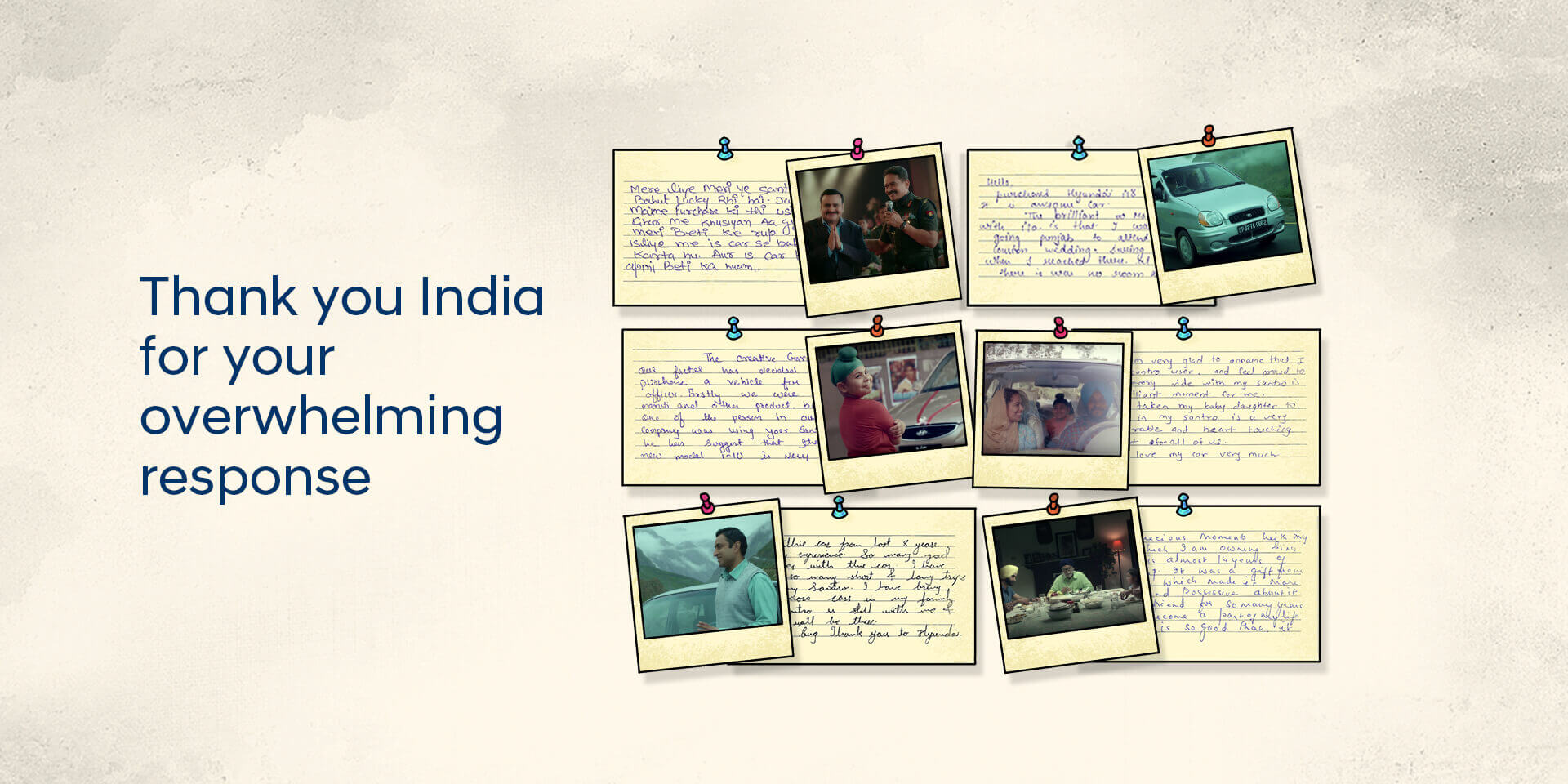 Hyundai has proudly said their campaign reached 100 million views in just 11 days. They started their promotion in the month of June 2018 and closed in the month of July 2018. Hyundai sharing all of their journeys, milestones through the Brilliantmoments.in. The heart touching is definitely worth watching,take a look.
"Both our films 'Army with SANTRO' and 'Deal with ACCENT' has received unprecedented love and appreciation with over 500 Million Views setting a new record in the Indian Corporate World and perhaps even created a World Record outside the entertainment industry. The Brilliant Moments with Hyundai is an expression of our love and gratitude for our customers in making the brand Hyundai the Most Beloved and Trusted Brand in India", 

– Hyundai

"Hyundai has also received an overwhelming customer response through more than 18,000 brilliant moment stories. The best 10 #BrilliantMoments stories shared by Hyundai customers will be made into individual films and promoted for voting on the microsite www.BrilliantMoments.in. The top 3 films with highest votes would be chosen as winners who will be awarded Hyundai cars at a mega event in the presence of our corporate brand ambassador Shah Rukh Khan. The winners will also receive a domestic holiday for 10 couples and 1,000 gift vouchers for lucky winners."
                                                                                                                                                                                                         – Hyundai
Recently they released a new promo song "India Waqt Se Aage Chal" and overwhelming movies are on the way. We congratulate them on their success and saying All the best to all participants.
BrilliantMoments.in domain has been registered in the month of April 2018 by Aurum Communications Private Limited, to the best of my knowledge, it's the perfect domain name strategy adopted by Hyundai.
Brilliantmoments.in domain name is the best example to prove still several premium and highly descriptive .IN domain names are still available for the hand registration. 🙂