The primary objective of OUR.IN is bringing round the clock updates on Indian ( .IN ) domain name industry,The realstory of Our.in has started exactly two years from now.We managed to share 771 posts with your support from the last 730 days.We post with pride,You share with smile.
"Your Inspiration is .IN,Your COoperation is .CO.IN"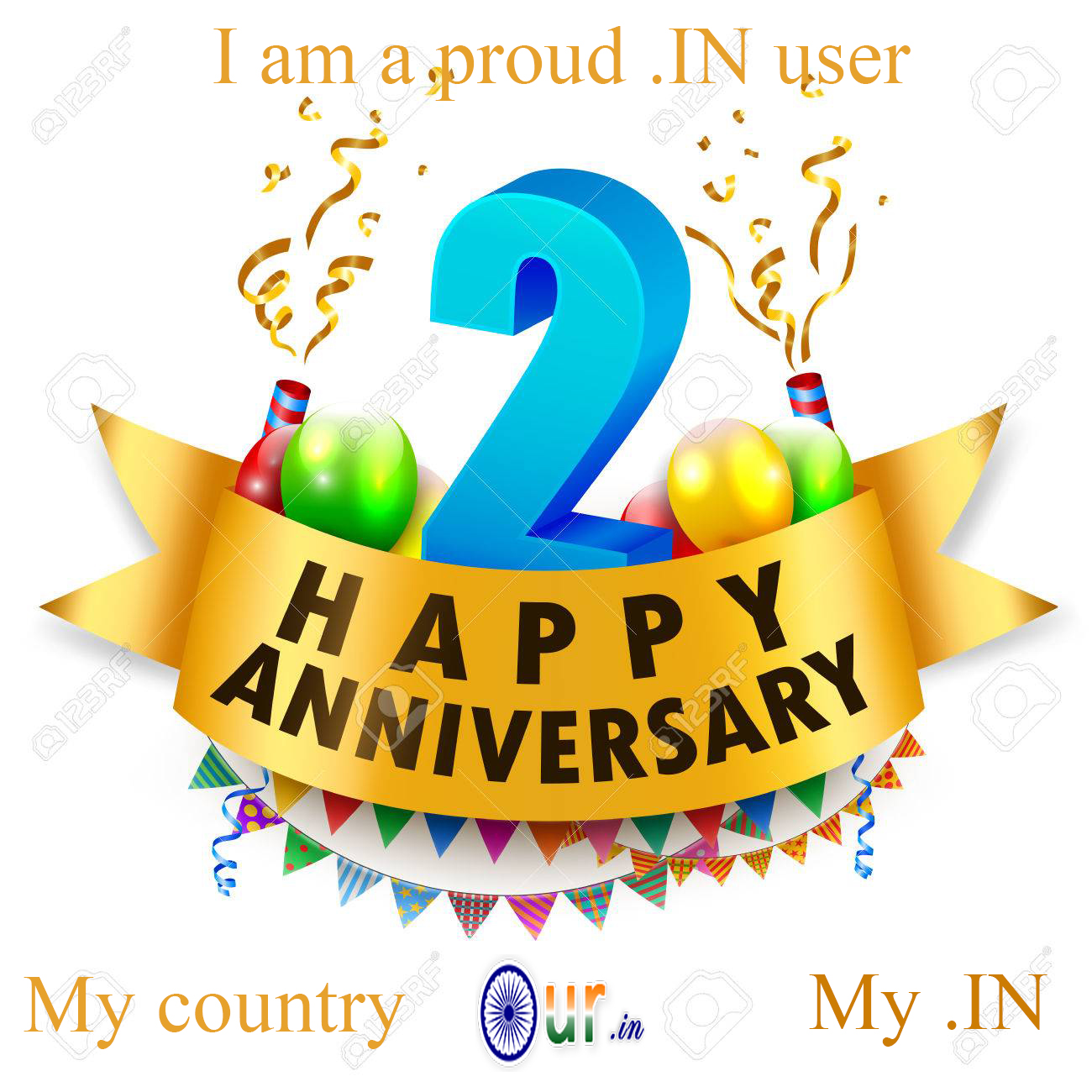 Our Revenue is your heart filled domain avenue.Every day we wishing you with drop lists but your views push us to up lift.Whenever we publish INDRP, you encouraged us with your comments TRP.
Your love towards us can't be counted in views,your support towards us cant be expressed in ranks.
Our heartful thanks to the readers,advertisers and promoters of OUR.IN.