The domain name company, CentralNic (London AIM: CNIC) is acquiring domain name registrar Hexonet for €10 million.
CentralNic Group to acquire Hexonet for €10.0 million
CentralNic
CentralNic Group PLC is a London based domain name registry service provider that manages an arrangement of new gTLDs, ccTLDs, and SLDs extensions.
Hexonet
The Hexonet is a reseller platform and Under the management, it retails registrar with 3.8 million domains. Last year it had €16.5 million revenue and an EBITDA of €0.8m.
The company has several offices like Germany and Vancouver, Canada. As part of the deal, the company's CEO Jens Wagner and CMO Tony Kim will join CentralNic.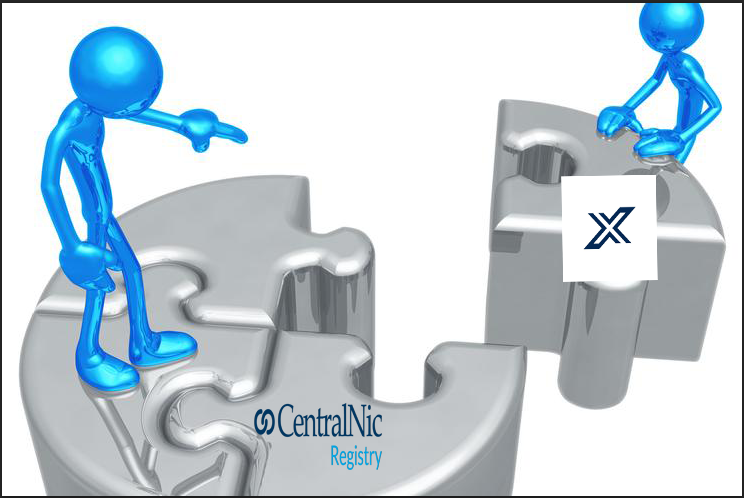 CentralNic will pay cash in phases, it will pay €7 million cash up front and €3 million in cash later or the equity on the first anniversary of the deal.
CentralNic shared the reason for the acquisition in its press release and it could have an impact on domain investors
"While CentralNic has no immediate plans to change the HEXONET services and staff, one of CentraNic's strategic goals is to develop the next generation domain name reseller platform. With CentralNic's acquisition of KeyDrive, which includes the reseller platforms of Key-Systems and PartnerGate, the acquisition of HEXONET adds the complementary technologies, people and expertise to bring this future platform to fruition."
About the financial details, the company is having a clear idea and says,
"The total consideration is up to €10m, with €7m to be paid in cash at completion, and an earn-out of up to €3m payable in 2020."