India's first Cloud Leadership Summit 2019 will be held from 31st May-1st June 2019 at Bangkok, Thailand. The first ever meetup is for selected Indian Cloud Hosting Industry Leaders.
The summit focuses to bring in the top cloud hosting industry leaders for sharing the knowledge in a fun-filled platform.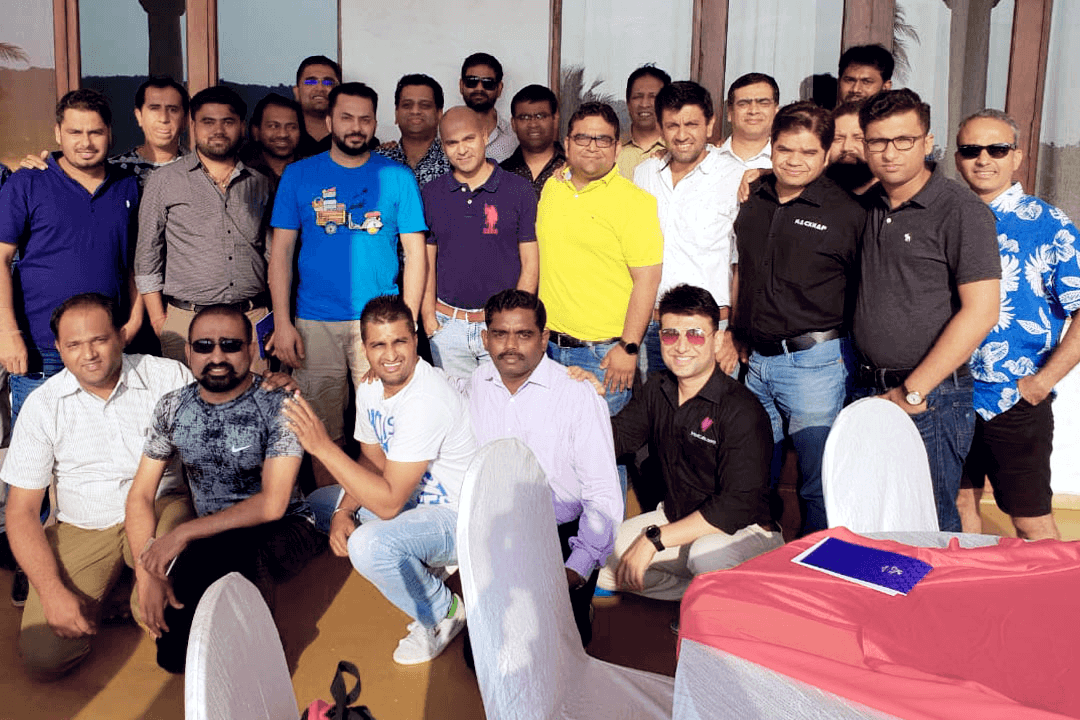 The conference is only for selected leaders from the who's who of the domain and cloud hosting industry in India is going to participate in the event. There will be 10 speakers throughout the event.
Where Cloud Leadership Summit 2019 happens?
Bangkok, Thailand.
Highlights of Cloud Leadership Summit 2019
Agenda for Cloud Leadership Summit 2019
AWS v/s Google v/s Alibaba v/s Others-Discussion on Pros & Cons
What will customers want in 2020?
Are hosters exploiting the opportunity
Discussion on the challenges faced by the Indian Hosters.
The top factors to consider when choosing the registrar?
Should Indian domain/hosting companies start pushing nGTLDs more aggressively?
Discussion on Tax issues in the Web Services Industry
Discussion on the impact of emerging technologies like AI on cloud hosting business.
Setting up the company abroad
 Who is attending the event?
who's who of the domain and cloud hosting industry in India.
 How to register for the event?
It is a closed conference,  so need to contact the organizers by using the contact form at CloudLeaders.in