DaaZ.com – A 5 year old London based tech start-up and as well #1 Trusted Domain Marketplace Since 2020 ( according to TrustPilot.com trust score ) – DaaZ has released a new landing page theme to help its sellers and buyers.
DaaZ has given the new theme as "Simple".
Simple theme is sounds very interesting, Seller has to manage their domain sale listing type and add a description.
Buyers point of view all the information they need to know about a domain name and the marketplace is organised well and presented in a nice way.
So its relatively simple to use by both the sellers and buyers hence the name for "Simple" for this new theme just sounds right.
Some snapshots from the "Simple" theme based landing pages are shared below.
Buy Now & Make an Offer Listing: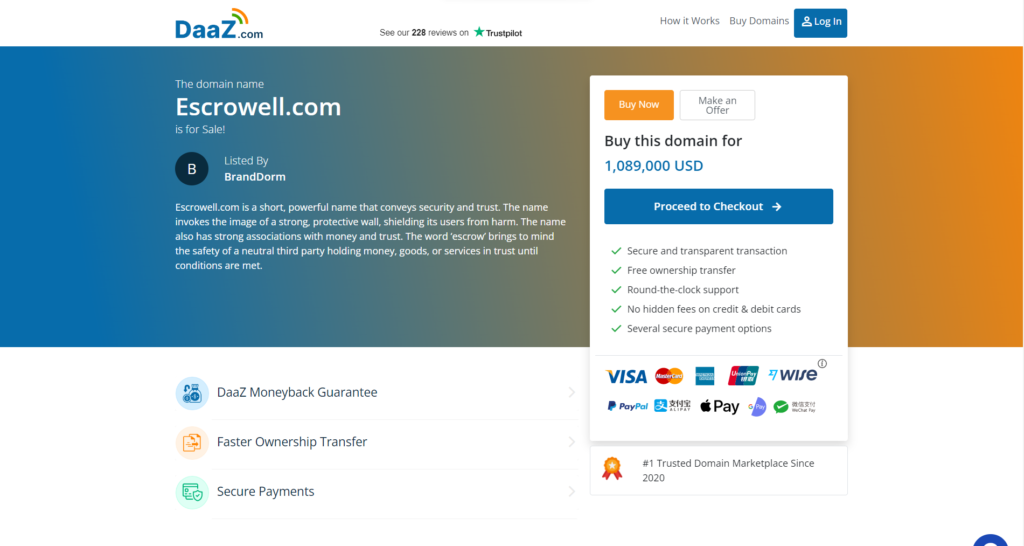 Buy Now & Lease to Own Listing: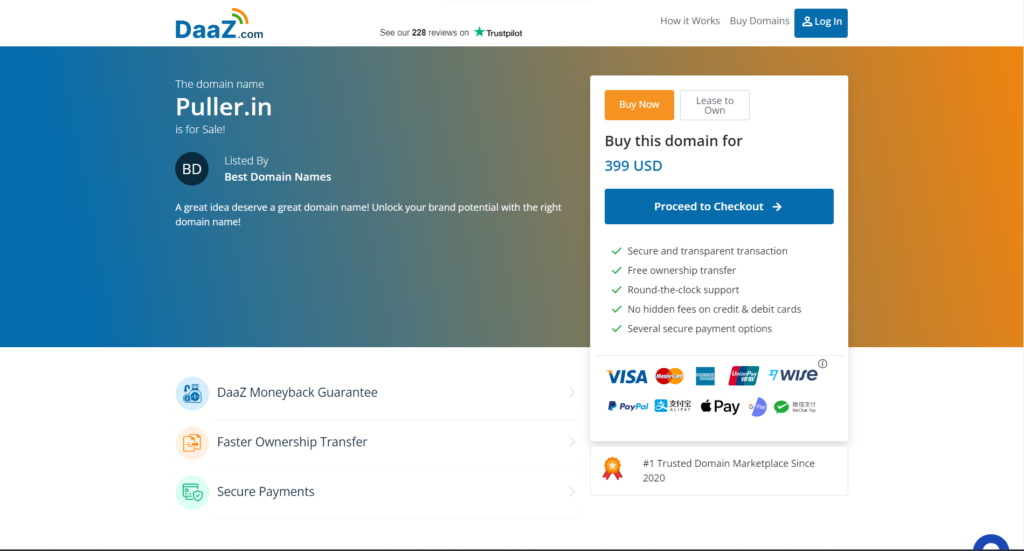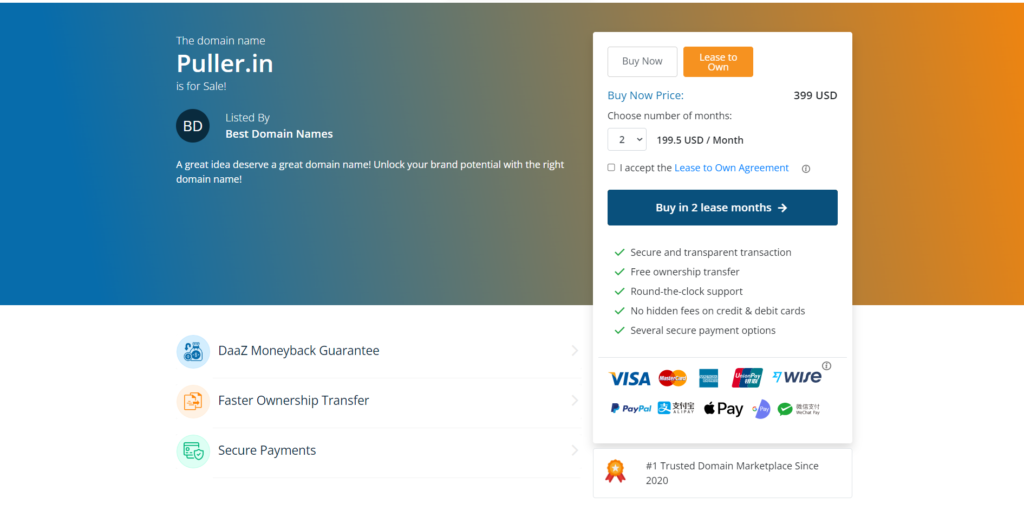 Lease to Own Agreement: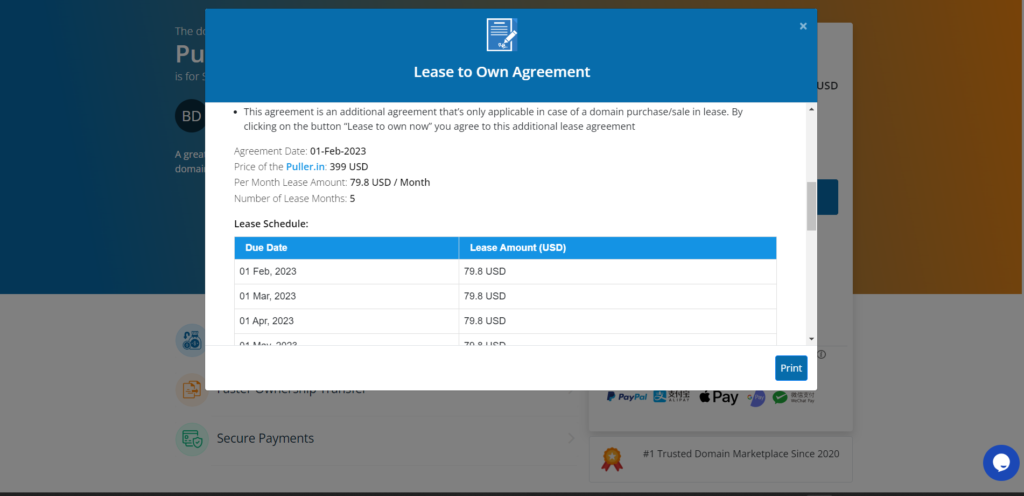 Buy Now, Lease to Own & Make an Offer Listing: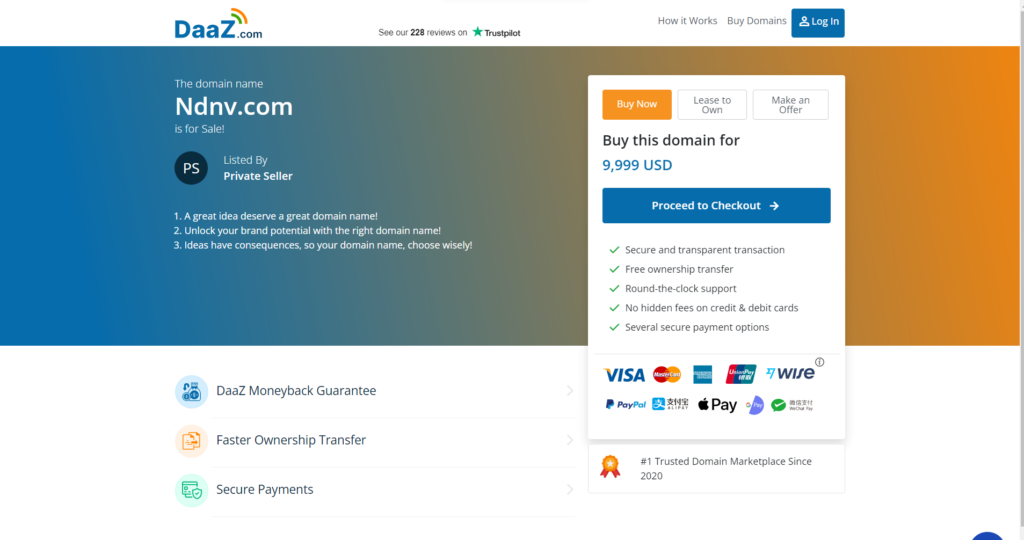 DaaZ.com already supports 7 themes , simple theme addition is new addition. DaaZ.com is already announced to release two more new themes in February.
DaaZ already supporting seller / broker APIs and supporting 22 different payment methods.
Hope all these improvements are going to benefit both the buyers & sellers.