About DaaZ.com:
DaaZ.com is a premium domain names Aftermarket / Marketplace owned by DaaZ Limited based in London, UK.
DaaZ.com's key objective is to help the buyers and sellers transact with each other in a trusted way.
DaaZ.com has made the domain name acquisition process frictionless and stress-free for start-up founders and brand owners.  It is also the #1 rated domain name marketplace according to Trustpilot.com customer reviews.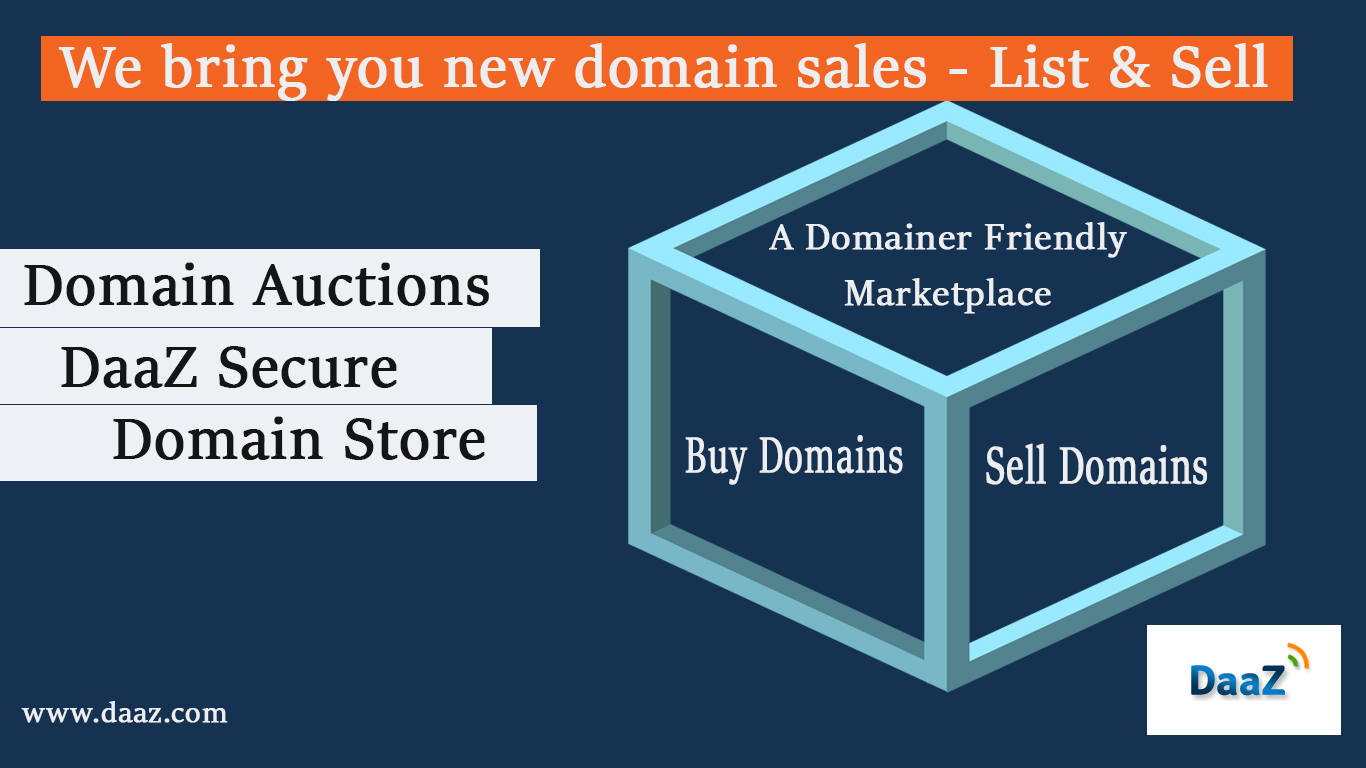 Top5 Reasons for Using DaaZ Landing Pages:
For using DaaZ landing pages, name servers to be set to ns1.daaz.org and ns2.daaz.org.
1) Every visitor coming onto the landing page could be a potential buyer of your domain name, DaaZ Team actively engages with the visitors via live chat. DaaZ team offering near 24/7 support
2) Frictionless Payments: DaaZ support all Debit cards, Credit cards, PayPal, Bank/Wire transfer & Crypto Payments
3) Lowest Industry Fees: DaaZ charges just a 7% success fee with the full chargeback protection. Lowest in the industry, no other provider offering such lowest fees
4) Preferential treatments for those names using DaaZ name servers in DaaZ Promotion activities ( e.g: targetting through ads, social media campaigns )
5) DaaZ has 7 different landing pages, you can definitely choose a landing page of your choice.
Multiple themes/templates: