Developed websites playing a major role in domain marketing, they create interest among domain investors to invest as well as broaden their domaining ideas. I have seen a couple of developed websites live examples last week, these examples can ignite domainers mind to think in a creative way.
Developed Websites Live Examples
1)DADUS.CO.IN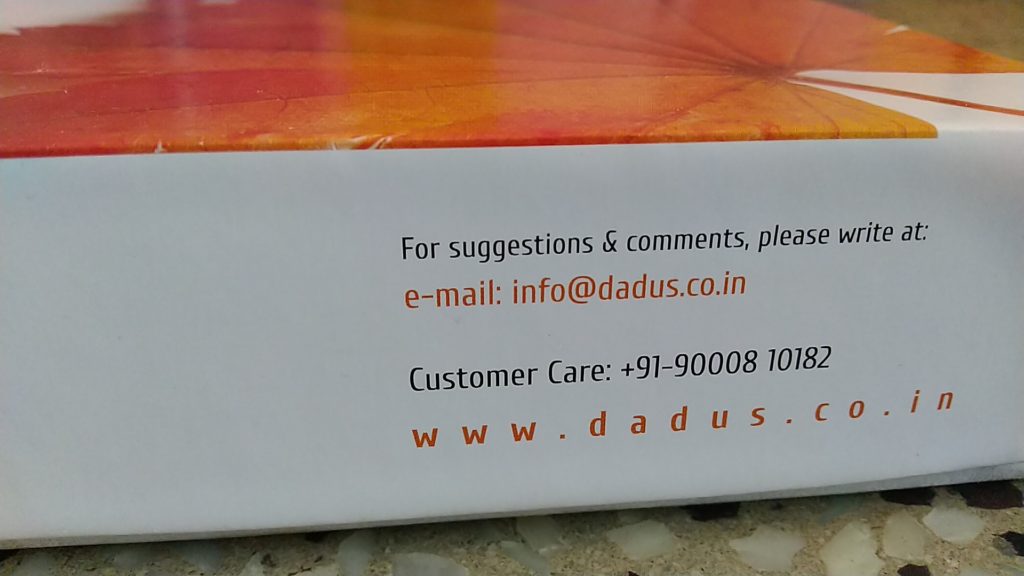 It's not the sweets inside the box attracts me the most, the .co.in domain name displayed on the box force my mind to capture the image.
2)Healthyprenuers.in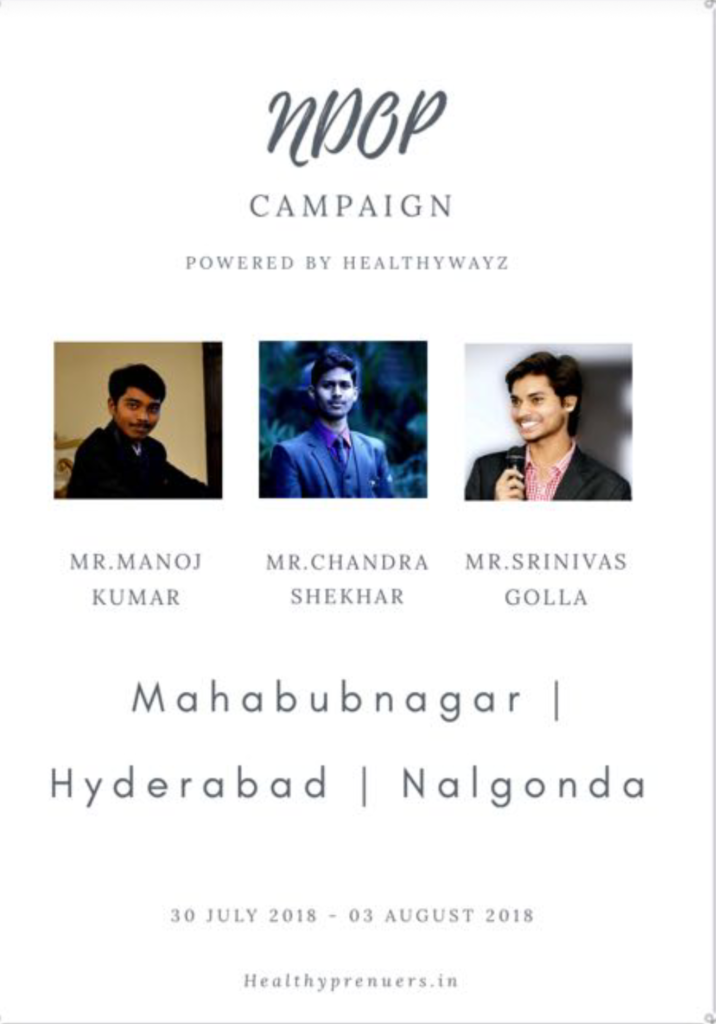 I found this domain name in one of my friends Whatsapp status.
Thanks for reading the article, for more interesting articles please visit our site regularly.
.IN Website Advertisements June–click here
.IN Website Advertisements July–click here
.IN Website Advertisements August–click here