Socialtrading.in domain name has been sold for 2350USD via a private sale, the seller of the domain name has notified Our.in about this sale and we could verify the sale completion.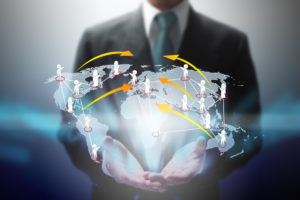 "Social trading is the process through which online investors rely on user-generated financial content gathered from various Web applications as the major information source for making financial decisions. Social trading introduces a new way of analyzing financial data by providing a ground to compare and copy trades, techniques and strategies. Prior to the advent of social trading, investors and traders were relying on fundamental or technical analysis to form their investment decisions."
Please join me congratulating both the buyer and seller. 🙂
.IN Domain Names Consulting Service:
a) If you are a business and looking to acquire.IN domain names for your business use, feel free to contact us for getting the free advisory service from Our.in experts. We are here to help you. Feel free to write to us Support[at]Our.in
b) Are you unsure what could be the best domain name for your business? We are here to help you.
We will respond back you within 72 hours of we receiving your request.