Facebook has announced its launch plans of a new experimental app division called NPE which is 'New Product Experimentation last week.
Is Facebook to launch a new TikTok competitor?
It has hired the former Vine GM Jason Toff from Google to join the NPE team as the product management director.
"Now that we've moved to CA, I suppose it's a good time to share what I'm up to next! In two weeks, I'll be joining Facebook as a PM Director starting up a new initiative under the recently formed NPE team," said Jason Toff in a tweet.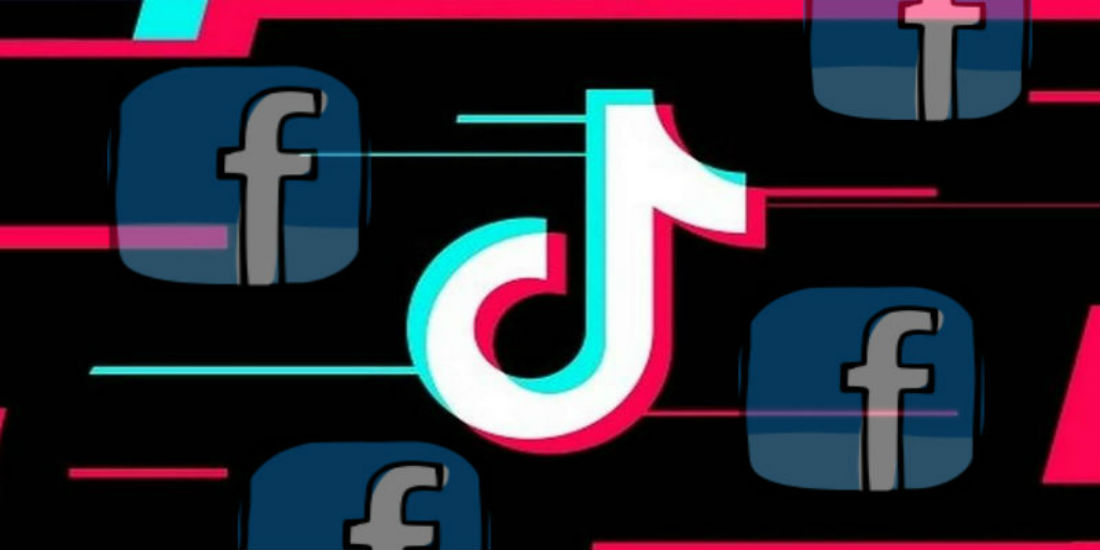 Toff worked earlier as General Manager for Twitter's short-video sharing service Vine and now will work with the Facebook's NPE team.
NPE team aims to develop the experimental apps for consumers. However, he didn't reveal of which app to be launched.




Facebook has decided to use this as a separate brand name to help the users. When it will use a separate brand name we can expect some different domain name for Facebook's new app. Let us see which domain name it uses for this app.