The Finance Minister of India, Nirmala Sitharaman said in a Budget speech today that the government would dip into the Universal Services Obligation Fund (USOF) corpus to let Centre's BharatNet to speed up the rural broadband to penetrate.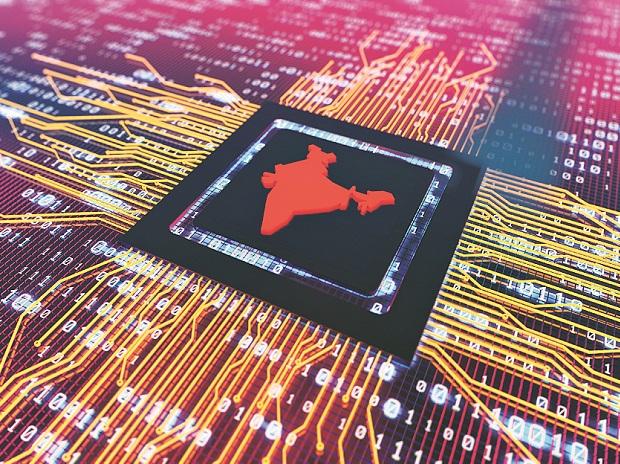 FM announced during budget Bharatnet to be speeded up
This move has been taken to make available internet access in every panchayat or 'village block in the country.'
The FM said that the government would dip into the USOF to enable the internet throughout the public, private partnership (PPP) model to bridge the digital divide.
The USOF is an independent body within the Department of Telecommunications (DoT) which provides incentives to the telecoms infrastructure development across rural India.
Bharatnet is an ambitious initiative that connects digitally, a broadband revolution in rural areas. It aims to connect all the 2,50,000 Gram panchayats in the country and offers 100 Mbps connectivity to all the gram panchayats (GPs).
To achieve the said target it uses the existing fibers of PSUs (BSNL, Railtel and Power Grid) and incremental fiber to connect Gram Panchayats.
As the government is taking the initiative to speed up the availability of the internet, we can expect more Domain Names usage from rural areas too.