Hillary Clinton and Donald Trump are getting ready for their first presidential debate Monday night, its interesting to look at the possible .IN domain names related to these two US presidential candidates.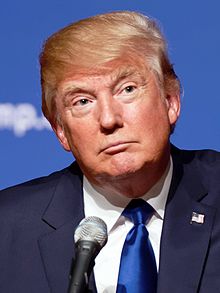 DonaldTrump.in is owned by Trump Organisation. Its Unused and having default name servers of godaddy.
Domain Name:DONALDTRUMP.IN
Created On:13-Jun-2013 16:16:50 UTC
Last Updated On:29-Jun-2016 01:47:33 UTC
Expiration Date:13-Jun-2017 16:16:50 UTC
Sponsoring Registrar:GoDaddy.com, LLC (R101-AFIN)
Registrant ID:CR145258707
Registrant Name:General Counsel
Registrant Organization:The Trump Organization
Registrant Street1:725 Fifth Avenue
Registrant City:New York
Registrant State/Province:New York
Registrant Postal Code:10022
Registrant Country:US
Registrant Phone:+1.2128322000
Registrant Email:[email protected]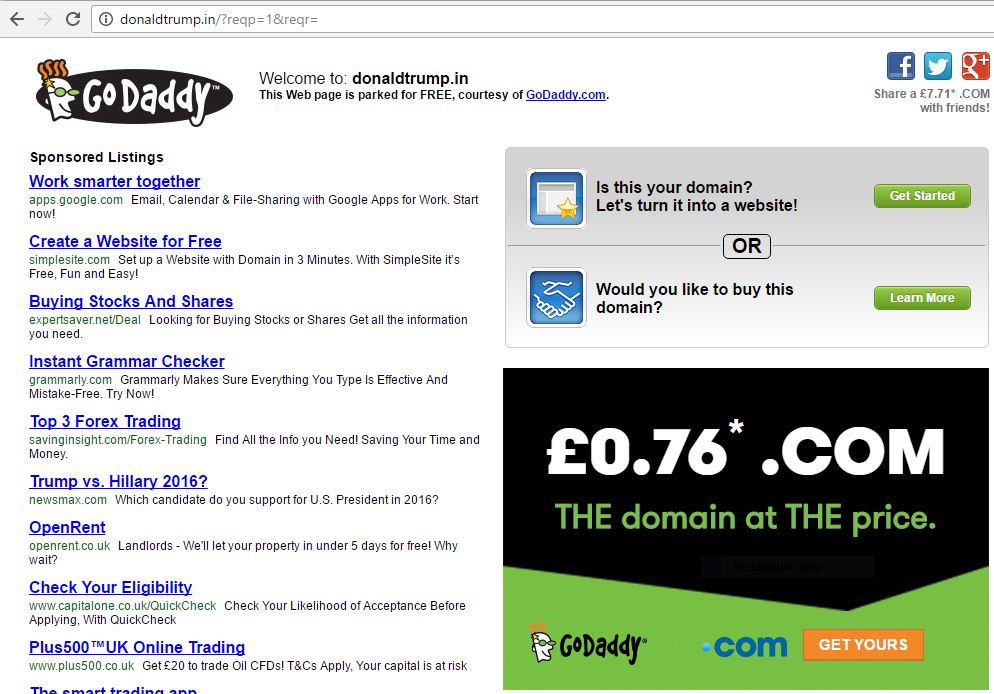 DonaldJohnTrump.in is available for registration.
Trump.in domain name is owned by the below registrant , "Trump" is a generic keyword.in domain name too.




Domain ID:D538542-AFIN
Domain Name:TRUMP.IN
Created On:16-Feb-2005 07:35:31 UTC
Last Updated On:09-Mar-2016 12:33:16 UTC
Expiration Date:16-Feb-2017 07:35:31 UTC
Sponsoring Registrar:Net4India (R7-AFIN)
Registrant ID:N4IR-11089579119
Registrant Name:DGM (Internet)
Registrant Organization:MTNL
Registrant Street1:8th Floor,Telecom Bldg
Registrant Street2:Prabhadevi
Registrant City:Mumbai
Registrant State/Province:Maharashtra
Registrant Postal Code:400028
Registrant Country:IN
Registrant Phone:+91.2224210387
Registrant Email:[email protected]
Trump.in is also unused.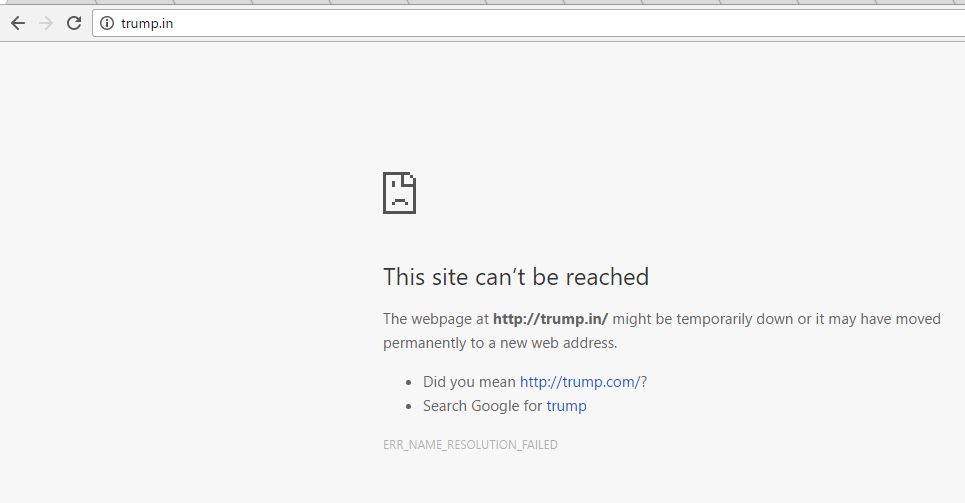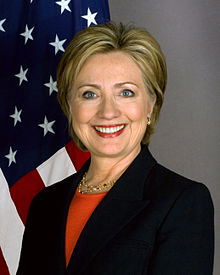 Hillary.in is owned by a US resident and again there are several thousands of Hillary's in the world as its a common first name, so not surprising to see its owned by someone else.




Domain ID:D2351249-AFIN
Domain Name:HILLARY.IN
Created On:22-Jan-2007 10:06:08 UTC
Last Updated On:02-Feb-2016 01:54:30 UTC
Expiration Date:22-Jan-2017 10:06:08 UTC
Sponsoring Registrar:Good Luck Domains (R6-AFIN)
Registrant ID:NER2R-PERRP4042
Registrant Name:R Patton
Registrant Street1:PO Box 1265
Registrant City:Collierville
Registrant State/Province:TN
Registrant Postal Code:38027
Registrant Country:US
Registrant Phone:+1.19013513189
Registrant Email:[email protected]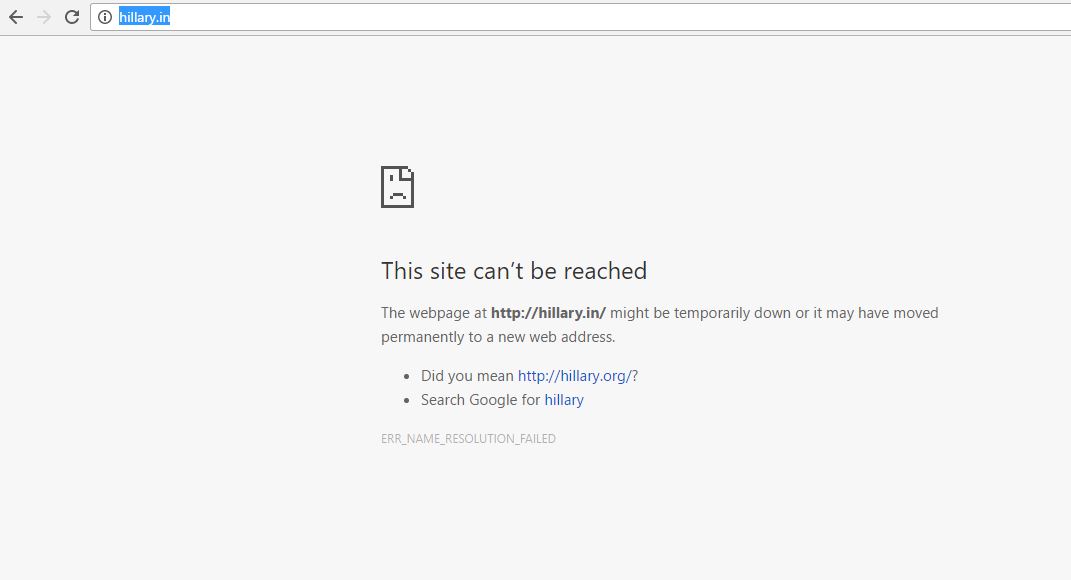 Hillaryclinton.in is owned by the below registrant and the same domain name is parked.
Domain ID:D8152645-AFIN
Domain Name:HILLARYCLINTON.IN
Created On:21-Feb-2014 21:44:02 UTC
Last Updated On:22-Jan-2016 13:13:23 UTC
Expiration Date:21-Feb-2017 21:44:02 UTC
Sponsoring Registrar:Enom Inc. (R46-AFIN)
Registrant ID:c752af8fd422c2f7
Registrant Name:James Mentz
Registrant Street1:1411 NW 7th Rd
Registrant City:Gainesville
Registrant State/Province:FL
Registrant Postal Code:32603
Registrant Country:US
Registrant Phone:+1.3528703799
Registrant Email:[email protected]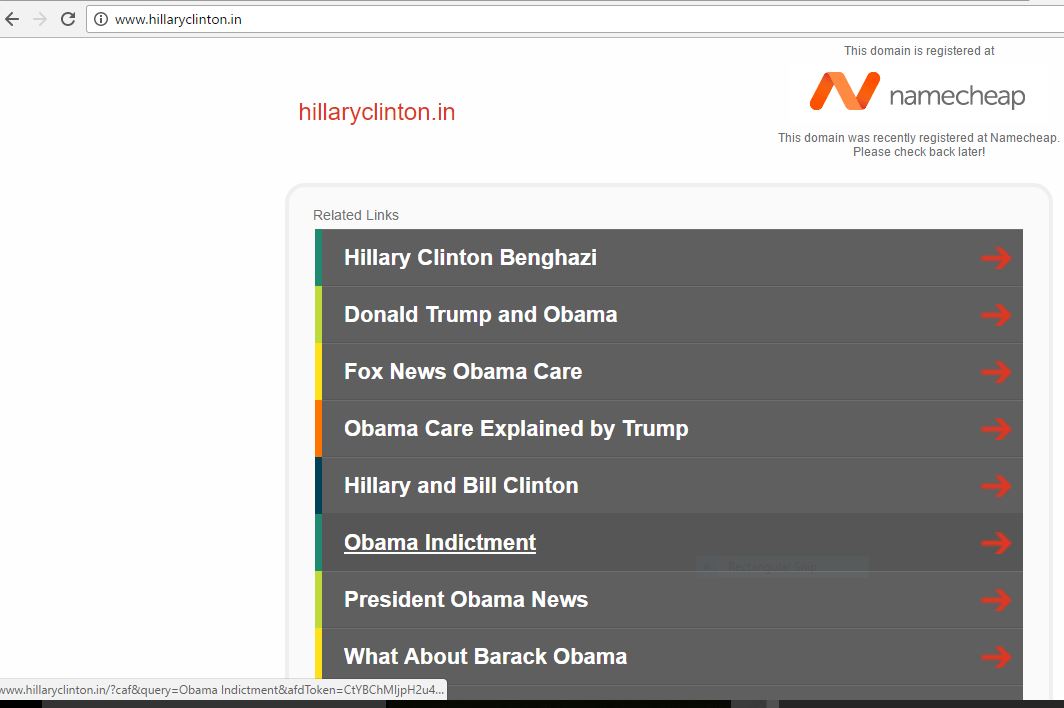 HillaryDianeRodhamClinton.in , HillaryDianeClinton.in and HillaryRodhamClinton.in are available for registration.