Complainant
Kimberly Clark Worldwide Inc , Neenah,Wisconsin 5496, United States of America
Vs.
Respondent
Lin Yanxiao, Panyu, Guangzhou, Guangdong, 510006, China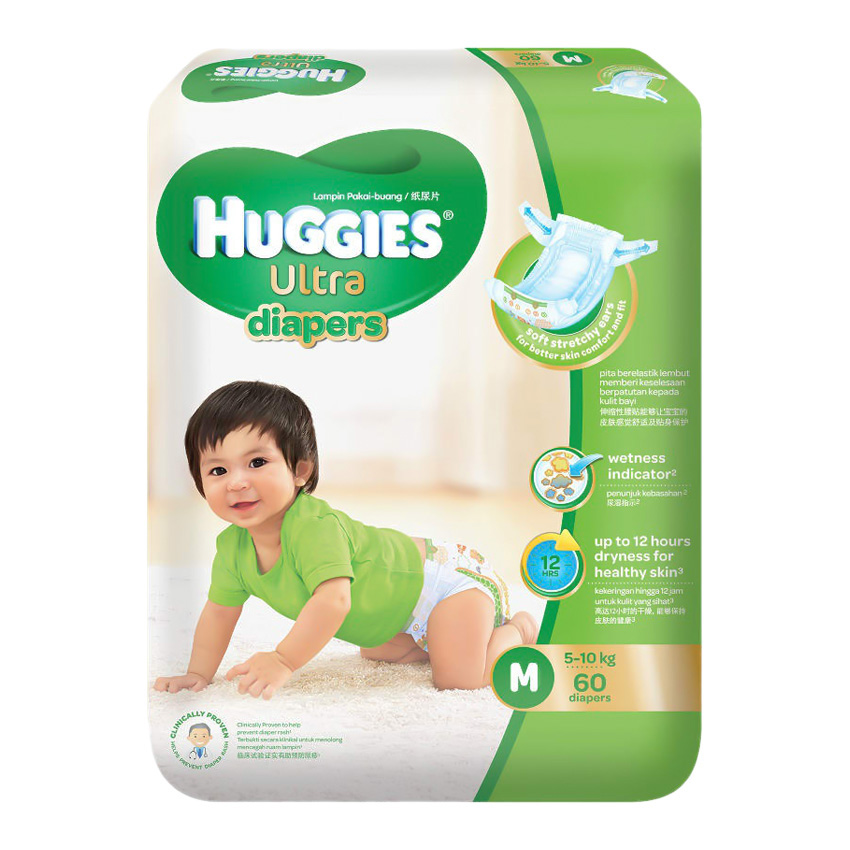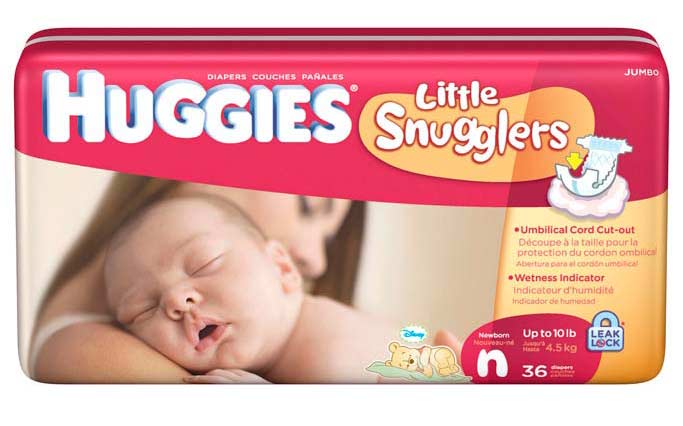 Huggies is the brand name of a disposable diaper marketed by Kimberly-Clark and indeed is a world wide reputed brand. They has submitted the evidence for almost 9 different trademarks for the word "Huggies" including an a trade mark they have registered in India in the year of 1999.
Complainant has attacked respondent as its a dispute linked to an obvious trade mark and also a strong brand name which is clearly an international brand name. Reputation of the brand has clearly traveled to India and also the product of the complainant is getting widely used in India. Respondent has failed to file the response and the arbitrator has allowed an extra 10 days from the deadline to see a response from respondent , the respondent has not responded to the dispute at all.
Complainant has attacked the respondent very aggressively and clearly accused the respondent as a cyber squatter and the respondents website is listing the ads of the complainants products.
As respondent has failed to file a response , Mr Sudarshan Kumar Bansal sole arbitrator of the dispute has concluded saying the below
" In my considered view the Complainant has discharged its onus/burden of proof and has established its proprietary and enforceable rights in its Trade Mark HUGGIES. The wrongs of the Respondents are also apparent from the fact that it has not traversed nor challenged the Complaint facts against him.




Trade Marks have been accepted to be valuable business assets to be protected against their wrongful adoption and use even as part of
a rival domain name and such violations have to be removed in the interest of the right holder as also of the consumers.
In the aforesaid view of the matter I have no reservation against holding that the Complaint must be allowed.
Accordingly it is decided that the disputed domain name www.huggies.in be transferred to the Complainant. "

If you wanna read the complete details of the dispute decision, please follow the link Huggies.in INDRP Dispute Decision
Lesson to be learned from this dispute decision:
Please do not register famous trademarks with the intention of selling to the brand owners. Its 100% cyber squatting attempt if one trying to take advantage of the brands. Such registrants are bringing disrepute to the genuine domain name investors who invest into generic domain names with the intention of developing or selling those names for a profit in future.
Note: Trading generic names like Cars.in or Bus.in or Brush.in ..etc are 100% a genuine , acceptable and highly proven business model across world from both legal and ethical grounds point of view too. Domain Names investment is a kind of Digital Assets trading , one need to understand the generic domain names trading and distance themselves from cyber squatting attempts.