Complainant –  Oracle America, INC.

Respondent – Fita Academy.
Disputed Domain – javatrainingchennai.co.in
Decision – javatrainingchennai.co.in is awarded to Oracle America, INC.

Case Summary:
Complainant
In the given dispute the complainant was incorporated as "Oracle America, INC".The complainant is an integral part of The Oracle Family of Companies, which is a software company and an international giant in the field of development, manufacture, marketing, distribution, and servicing of enterprise.
The Complainant holds the trademark JAVA since 1996, it resembles a set of computer software products and specifications.JAVA software is used in various applications like computing platforms, mobile phones, enterprise servers, and supercomputers.
The Complainant owns various trademarks like JAVA, JAVA COMPATIBLE, JAVASCRIPT, JAVA DEVELOPER CONFERENCE, JavaOne e.t.c.The complainant main websites are oracle.com and java.com.It's interesting to observe that JAVA.IN and JAVA.CO.IN ccTLDs are not owned by the complainant.
Respondent
A copy of complaint sent to the respondent e-mail dated 22nd Feb 2018.The arbitrator sent an acknowledge mail to the respondent dated 24th February 2018 and granted 10 days time ending on 6th March 2018 to file his response.
However, there is no response from the respondent, which tends the tribunal to take a decision on the basis of the material on record.
In order to win the domain from the respondent in an INDRP dispute, The complainant must prove all three following grounds:
1)Registrant's domain name is identical or confusingly similar to a name, trademark or service mark in which Complainant has rights.
Complainant has proved the disputed name is confusingly similar to the trademark of the complainant.
2)The registrant has no rights or legitimate interests in respect of domain name.
As per the evidence established by Complainant,  the complainant owns multiple domain names comprising the trademark JAVA which would create confusion, anyway the use of trademark "JAVA" by the respondent is not legal as he has not obtained any permission from the trademark holder.Therefore the Respondent has no legitimate right over the said domain name.
3)Registrant's domain has been registered or being used in bad faith.
Finally, the Tribunal finds the disputed domain name has been registered and used in bad faith.
Decision: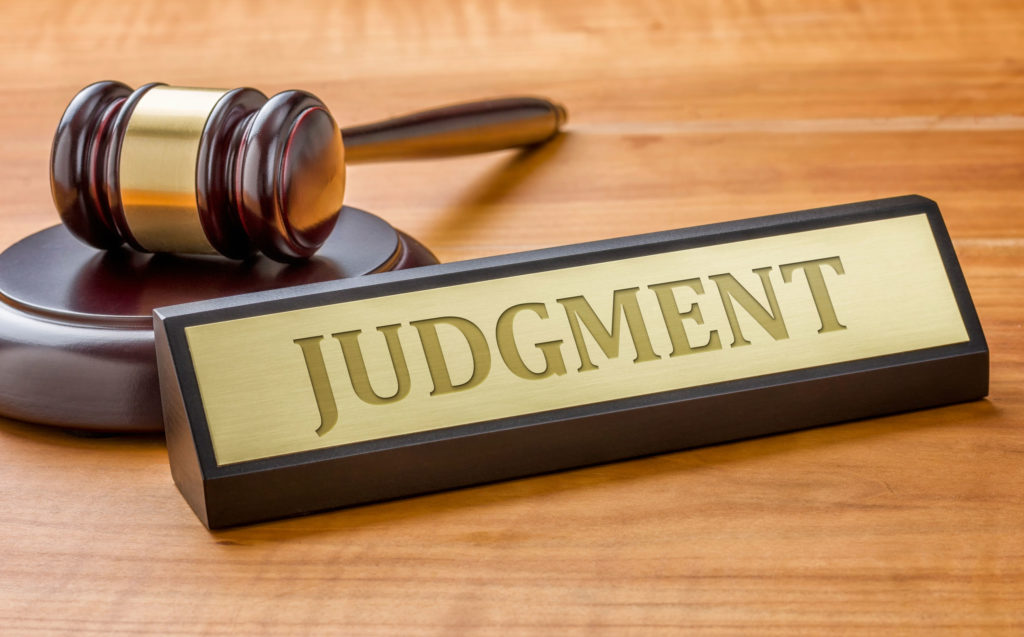 Honorable Arbitrator AMARJIT SINGH taken the decision as the "complainant has succeeded in its complaint".The arbitrator also ordered that 'The respondent should bear an amount of Rs.20,000 for the cost of proceedings'.
OUR.IN OPINION
It is a well known fact that  JAVA is the Soul trademark of Oracle.Its one of the famous programming languge used to develop many applications.The respondent willingly want to cash the name and fame of the trademark JAVA.However,the repondent would have responded to the tribunal emails for a better conclusion.The honorable arbitrator took the right decion by tranferring the disputed domain name to the Complainant.
Please read the further details about the dispute" @javatrainingchennai.co.in
Access additional articles on INDRP @ INDRP Knowledge Base
Disclaimer: The opinions expressed within this article are the personal opinions of the author. The facts and opinions appearing in the article do not necessarily reflect the views of Our.in and Our.in does not assume any responsibility or liability for the same.