Paul Singh started his professional career having worked with IBM's Prodigy Internet assisting in developing their shopping catalog in 1999, which was then sold to SBC Communications, later co-branded as SBC Yahoo!.
Since then he has been involved with CSE's (comparison shopping engine) for the past 15 years wearing different turbans along the way including sales, marketing, programming, development and most recently Director of Operations for Price.com, which was sold to a VC firm a few months ago in March of 2016. During his tenure with Price.com, he has delivered 8 figures in revenues to his clients. You can see more about the new team here:
www.price.com/team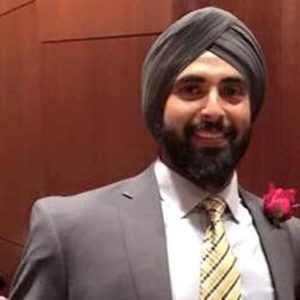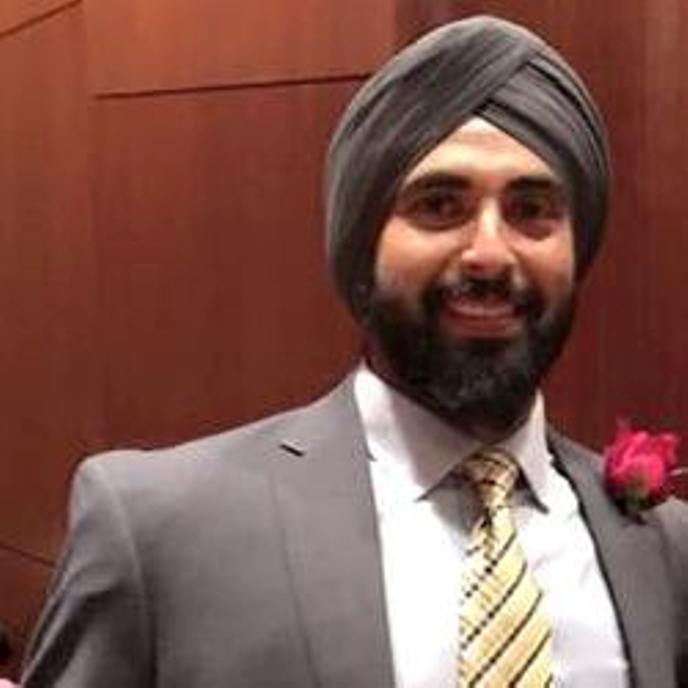 Paul is a regular attendee to Affiliate Summit, LeadsCon, Namescon as well as other industry specific tradeshows and has a network of 6000+ Enterprise and SMB clients that he has personally worked with such as Walmart, Target, Priceline, eBay (ECN & EPN), as well as all the major Affiliate Networks such as CJ, LS, PPJ, SAS, IR, etc..




An avid connoisseur and largest investor in premium .IN domain names for the Indian marketplace has been one of his passions, and currently owns numerous business defining domains for India's ccTLD and as of late has been speculating in single letter new gTLD's with names such as as i.rent and e.link. Some of the lead generation names in his portfolio include Platform.in, VentureCapital.in, Price.in and Singh.in.
Paul lives in Orange County with his wife and daughter, has his California Real Estate License and is an avid basketball player. He has lived in Iran, India, USA and speaks 5 languages fluently – Hindi, Punjabi, Urdu, Farsi, English, and is brushing up on his French.