Domain name conferences, Domain name summits and Domain network events are the recent trends in India and it is important to note India is the world's fastest growing economy.   It's time for Latin America (Brazil) to join in the Internet Business party with the "Domaining Americas" event in Rio De Janeiro 2018.
About Domaining Americas
Domaining Americas is the first ever event held in South America to present the importance of record-breaking 4 million .br ccTLD domain ownership and its business potential to the entire world.
Domaining Americas is the most exciting internet business event of the season! This event is best for: A business owner seeking to break through the internet; A domain owner looking to sell; someone who loves the internet and wants to take advantage of its countless benefits.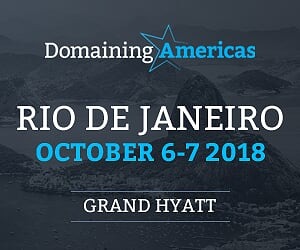 Importance of Domaining Americas Internet Business Event
Expert talks from all over the world
A high rate of business exposure for domain investors
Knowledge Pool for domainers refreshing spot for visitors
Abner Duarte, who is the owner of PremiumDomains.com.br domain name and organizer of Domaining Americas gives a message to all the domainers "Inviting city of Rio de Janeiro and grow your internet business connections".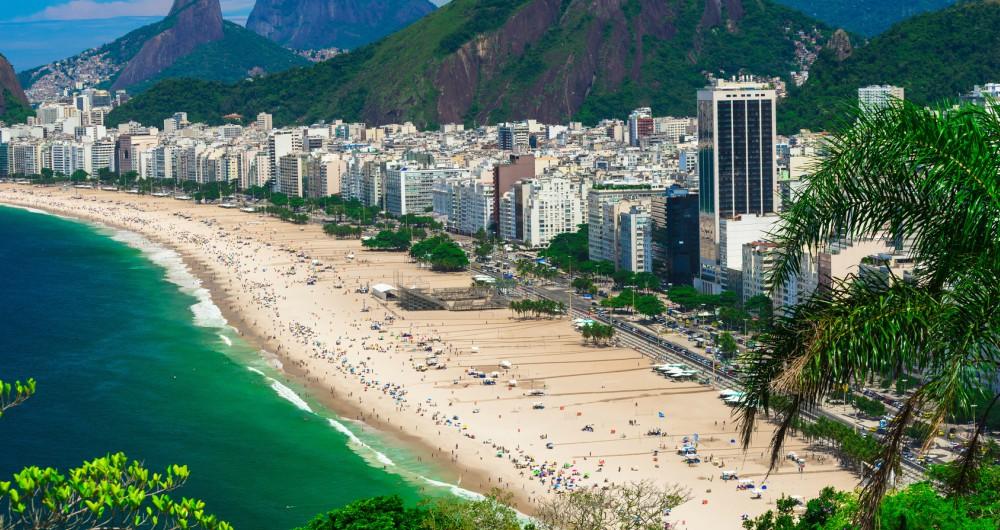 4 Reasons to Attend for Domaining Americas
The first domaining event in Latin America  (Brazil).
Interactive sessions with industry leaders such as Godaddy, Verisign Resellerclub, Sedo, AfterNic and many more.
Surprise live contests to win prizes.
Exciting After Hours party to network with people from domain industry.
Book your tickets using this link now->Domaining Americas – Rio De Janeiro 2018
For more details about this event-> Visit the official website