1 new INDRP dispute have been logged on 18th March 2019 in relation to the domain name hugoboss-online.co.in
Complainant Guess:
hugoboss-online.co.in
Very likely the complainant should be HugoBoss. It is a German luxury fashion house headquartered in Metzingen.
The Complainant owns the below domain names:
hugoboss.in
hugoboss.com
hugoboss.de
hugobossonline.com
hugoboss.net
Respondent
hugoboss-online.co.in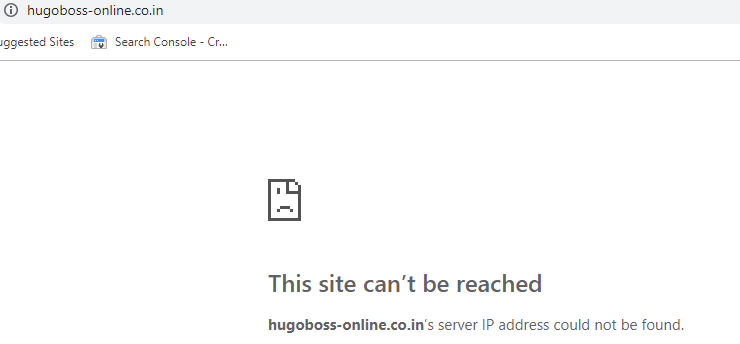 Respondent of the domain name is a resident of US. At the moment, the domain name is unable to reach.
Honorable INDRP Arbitrator:
Ms. Lucy Rana is appointed as the INDRP arbitrator for hugoboss-online.co.in ownership dispute.
PLEASE AVOID OBVIOUS TRADEMARK REGISTRATIONS, OBVIOUS TRADEMARK REGISTRATIONS ARE INJURIOUS TO .IN EXTENSION REPUTATION AND AS WELL AS REGISTRANT HEALTH.