LendingKart raised $30 Mn (INR 212 Cr) in an equity funding round led by existing investors, Fullerton Financial Holdings, Bertelsmann India Investments, and India Quotient.
Realstory: Wedding Wishlist raised over INR 2 Cr funds
LendingKart raised INR 212 Cr funds
It will be used for the expansion of the lending bases, the company is willing to reach the small and underserved micro enterprises and also it is also looking to strengthen its capabilities of technology and analytics. The financial advisor to the Lendingkart Technologies is the Credit Suisse.
This fundraising round the total equity increased to $143 Mn. It has also raised funds in June, with last round of $11.4 Mn (INR 80 Cr) from Alteria Capital.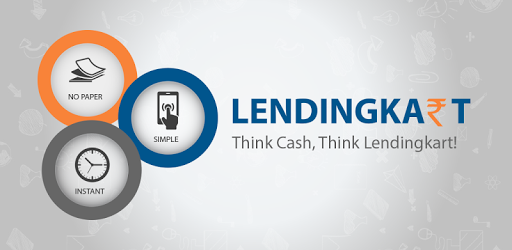 LendingKart Founder & Co-Founder
Harshvardhan Lunia, co-founder and managing director of Lendingkart Technologies, said, "We are pleased with the momentum in our business and this equity will help us meet the growth opportunities we are seeing. Micro and small businesses represent a vibrant yet underserved segment of the Indian economy."
LendigKart is the instant working capital finance platform which
offers SMEs so that it can be easily accessible to credit and for working capital.
It founded in the year 2014 by an ex-banker, Harshvardhan Lunia and former ISRO scientist  Mukul Sachan.
Coming to the online branding they own the domain names like lendingkart.com, lendingkart.in, lendingkart.co.in, Lendingkart.net, etc.