A generic short and premium domain name has been sold for 18,163 USD. We have picked up this informatin from DNJournal.com weekly sales report.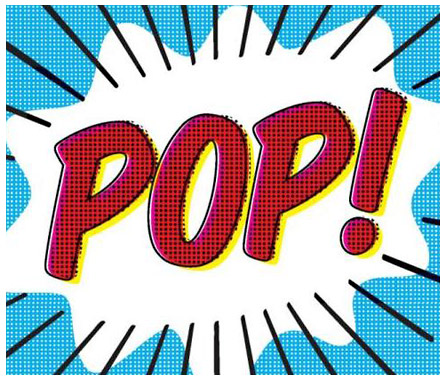 Pop is a short domain name, a keyword and a domain hack too, this domain name has been sold at undeveloped.com.It's a great purchase and as well as a decent sale.
At moment the domain name is owned by SmileTime Inc, a California based company and the domain name has been put in use. "POP.in is the chat room, reinvented. It's an app for spontaneous, dynamic live gatherings—enhanced with video, audio, text and images—that celebrate inclusivity, encourage civility, and embrace complexity. It's real people, striking real connections, in real time."
Please join us congratulating both the buyer and seller. 🙂




.IN Domain Names Consulting Service:
a) If you are a business and looking to acquire.IN domain names for your business use, feel free to contact us for getting the free advisory service from Our.in experts. We are here to help you. Feel free to write to us Support[at]Our.in
b) Are you unsure what could be the best domain name for your business? We are here to help you.
We will respond back you within 72 hours of we receiving your request.