Log.in domain name has been sold on Sedo last week for 4000 Euros. It is important to note this domain is short category LLL.in domain name, also a keyword.in and also domain name hack(can be used as Login word) domain name. As per who is the world's second largest web hosting company 1&1 is the new registrant.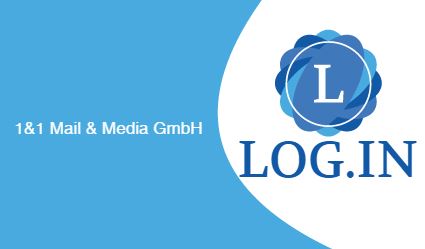 It is a great acqusition by 1&1 , please join us congratulating both the buyer and seller. 🙂
Recap of historical sales:
Few similar names are sold in the past, we have shared the same list for your quick reference. Comparing the previously reported sales, Log.in domain name purchase is too smart purchase and clearly undersold.
Seo.in sold for 18,500 USD in 2011

Yum.in sold for 16,000 USD in 2013

Tea.in sold for 8,400 USD in 2007

Hem.in sold for 7,990 USD in 2014

BSB.in sold for 7,750 USD in 2011

ABC.in sold for 7,500 USD in 2015

FCV.in sold for 7,000 USD in 2015

GRL.in sold for 6,890 USD in 2011

XYZ.in sold for 6,500 USD in 2015

IIT.in sold for 5,900 USD in 2008

das.in sold for 5,200 USD in 2009