The Naming Ceremony the .IN way
When you visit India, the first thing that stands out is how many people there are and how crowded the cities are compared to many other parts of the world. There are also close to 45 million SMEs (Small and Medium Enterprises) in India and imagine when all of them are online trying to compete. That is the world we are heading into where every product and service will have many large and small competitors that are vying for a piece of the Indian pie.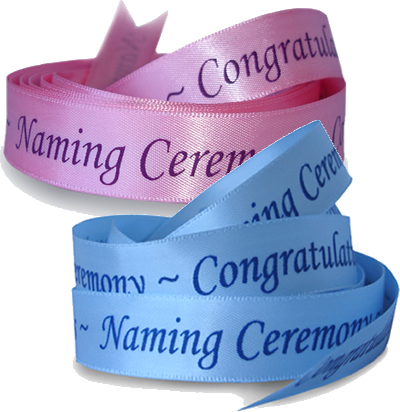 This century is going to be not only the Chinese century but the Indian century as well. For businesses trying to get online there are many options currently for a TLD (Top Level Domain), go with a .com , .in , .co.in and others. Recently doing a Google search for Car companies in India, I found many companies using one of the three options.Scrolling down, I realized a pattern that unless your domain name contains a reference to India or is Indian sounding, it is difficult for your customer to understand if you are catering to India. Whereas using a .IN or .CO.IN, this confusion doesn't exist, it shows your primary market is India. When you chose your company domain name, use a domain extension (TLD) that will help your business and not create more confusion, because when scrolling down search results, people make split second decisions to visit your website or not.
Here are some examples for Car Companies/Transportation:
Group 1: Chevrolet.co.in, DrCar.co NAME .in , BlaBlaCar.in , Avis.co.in, Droom.in , Volkswagen.co.in, LuxuryLimo.in, Carnot.co.in
Group 2: Carwale.com, CarDekho.com, MarutiSuzuki.com , India.Ford.com
Group 3: Zigwheels.com, MySpinny.com, BigBoyToyz.com, CarTrade.com
When you evaluate the 3 groups, you can see how Group 3 naming is very ambiguous in terms of where it operates or if it even caters to India. Group 2 has Indian relevancy in the name and hence its a better option. Group 1 would be the option of choice if your business is focussed on the Indian market. When I searched for hotels in India, the same pattern exists and am sure it applies to whether you are a software company, hardware, retail etc.
It doesn't mean you shouldn't get your .com version of your company name, what I would suggest is to use a .IN or .CO.IN as your primary website domain extension and forward the .com to your website. Why miss out on the fastest growing market in the world right in front of you.The whole world is flocking to India and doesn't make the mistake of running away from it.
Multiple Keyword Strategy: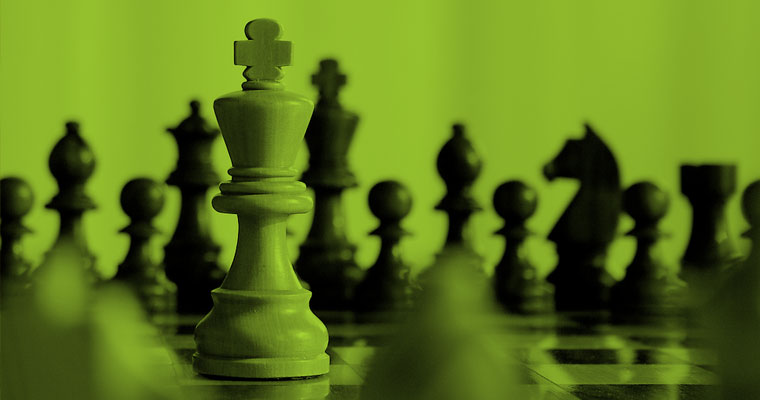 Once you settle on your domain name, the work is just beginning, the next big step is how to drive traffic to your website. The old saying "Build and they will Come", is not an easy proposition in a crowded online market. It is very difficult to stand out and several global corporations hence own 1000's of domain names that are Keywords, Acronyms, Phrases and even Numbers. Using multiple domain strategies helps if you can reach out to specific audiences with words that are being searched online (Google and others). Why do companies spend 100's of thousands or millions of dollars on generic keywords, when already own their brand domain, the reasons are for lead generation, owning the online mind space, being perceived as the leader in that market, owning an industry acronym or pure vanity. Google Adwords which is a market leader in online advertising where you can bid on keywords could be part of your online strategy, however, I believe owning the relevant domains in your industry segment is a much more permanent and long term cost effective strategy. You could spend millions in online advertising or invest in relevant domain names that are assets which have inherent value, help your advertising goals and reduce online ad spending potentially. Such keywords have shown to multiply your online ad spend in terms of reach.
Here are some examples of ccTLD's (Country Code domains):
Cruises.co.uk – $1.1 Million (2008)
Furniture.co.uk – $650K (2016)
Webhosting.co.uk – $500K (2012)
Jobs.ca – $500K (2008)
Poker.ca – $400K (2010)
Flights.ca – $120K (2012)
Many Indian companies own generic domain names and much more will be realizing the need and value in acquiring such keywords and acronyms. Each industry segment has many such keywords and it's up to you to do the research. These will add to your online market reach and strength to compete. Clearly .com keywords and acronyms are the most sought after at the world and prices reflect that, hence focussing on .IN and .CO.IN domains could be the next best alternative to succeed in the Indian online marketplace.
MAKE IT HARD FOR YOUR CUSTOMERS TO FIND YOU and THEY HARDLY WILL
This article is a special publication on the occasion of Our.in First Anniversary: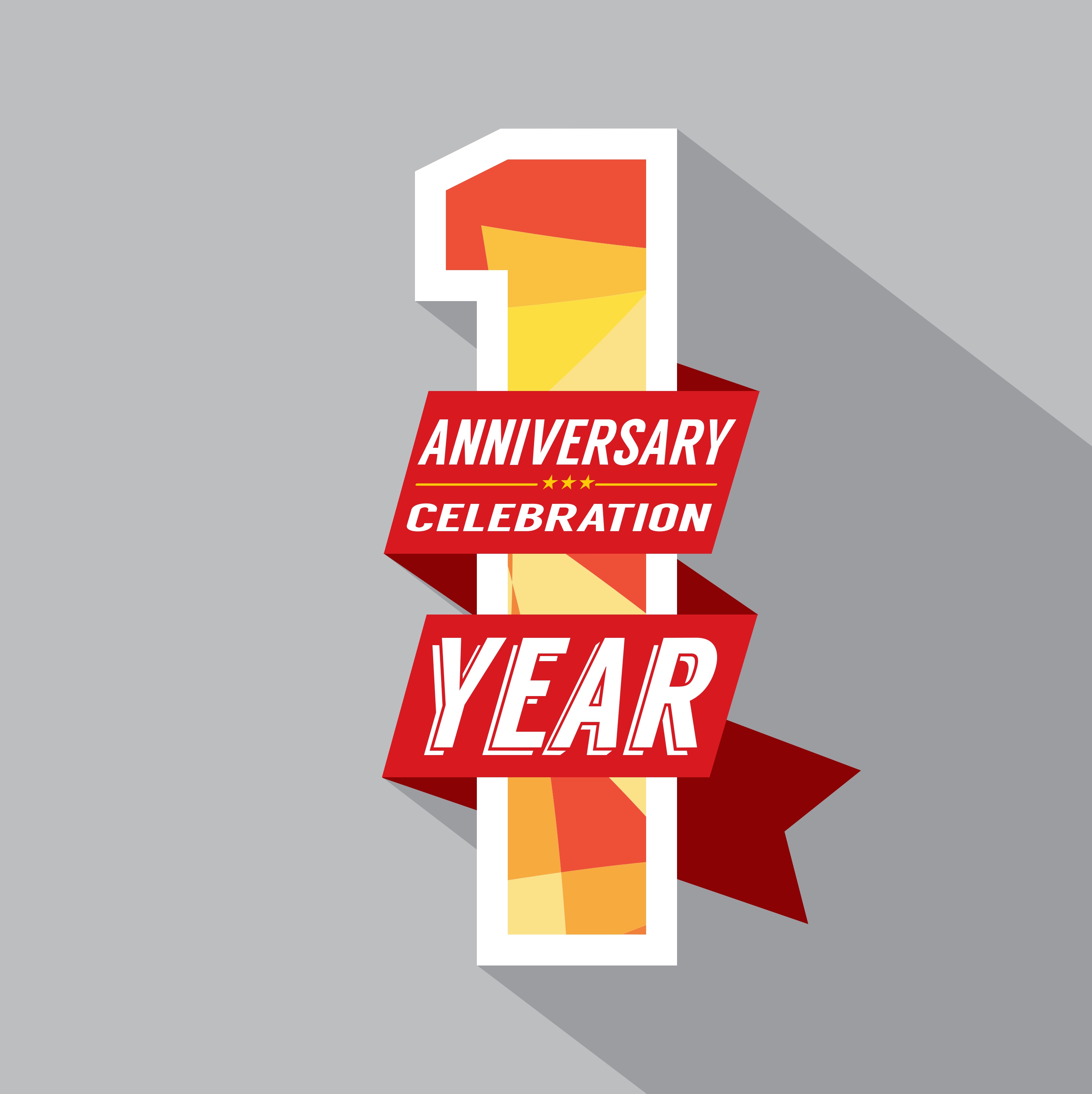 Author: Suresh Ragavan is 20+ years experienced domain name consultant, investor and also proud Owner of DNProperty.com. Please refer the profile of Suresh Raghavan for further details.