For quite some time I was wondering how the INRegistry is getting funded? NIXI is not for profit organisation, so i was under the impression that government of India is funding lot of money for such a vital organisation every year. It has triggered me an interest to explore to find the further details of the financials of NIXI (National Internet Exchange of India) organisation.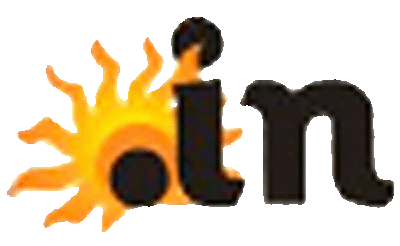 Indeed NIXI is a cash rich organisation and every year they are making profits or you can say having surplus money and .IN registry is also profitable consistently. It also triggered a question in my little brain , "How much amount of reserve money a not for profit organisation is allowed to keep with them and how long?". For sure my knowledge or experience is no close to find an answer at moment for those questions , I hope some legal / taxation experts would make a comment on this blog post to answer the same for the benefit of Our.in readers.
Based on the annual report ending March 2016, NIXI has an abundant amount of cash reserves in the banks , approximately 180 Crore INR (Approximately 27 Million USD). In the year 2015-16 itself it has made a profit of 40 crore INR (Approximately 6 Million USD).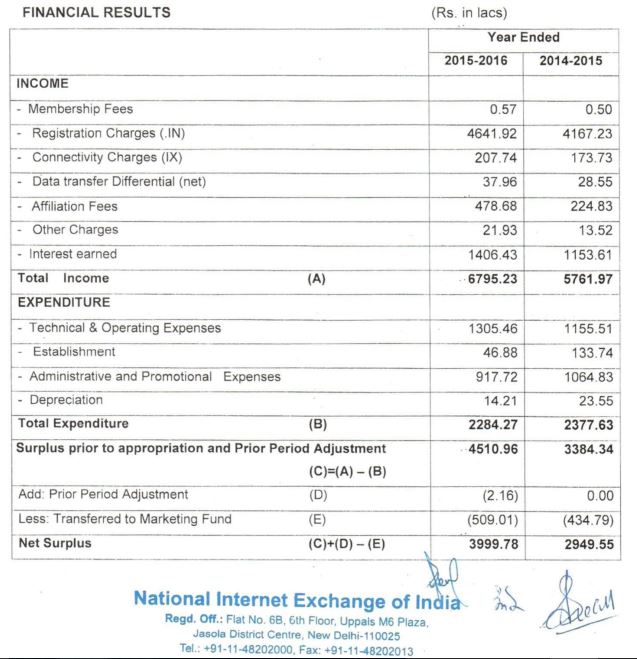 Please access the complete annual report@ NIXI 2015-2016 Annual Report