A Pair of .IN domain names , CaravanTour.in & CaravanTours.in are together sold for the sum of 4794 USD at Sedo.com. Seller of the domain names has notified Our.in and we could verify the transaction completion status. Seems to be the Buyer is from United Kingdom, Good to see two more .IN domain names entering into the hands of end user.
Please join me congratulating both the buyer and seller. 🙂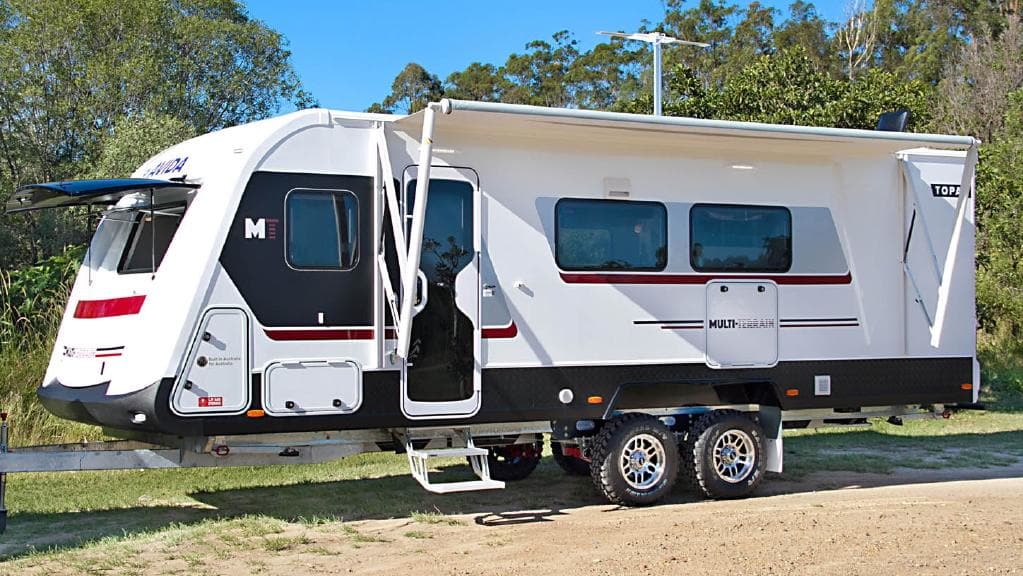 Please report the sales to us:
We welcome all verifiable sales reports.  Just drop a note to support[at]our.in. We truly appreciate all of your efforts. Kindly note it is important for the sale reports to be published to increase the public awareness of .IN domain extension values.
.IN Domain Names Consulting Service:
a) If you are a business and looking to acquire.IN domain names for your business use, feel free to contact us for getting the free advisory service from Our.in experts. We are here to help you. Feel free to write to us Support[at]Our.in
b) Are you unsure what could be the best domain name for your business? We are here to help you.
We will respond back you within 72 hours of we receiving your request.
Find Previous sales reports here: .IN Domain Sales Reports