Paymentwall Inc is a San Francisco based international payment company founded in 2010 by the company's founder and CEO Honor Gunday.
Related News: Premium Tea seller Teabox raised funds to expand business in India
Paymentwall comes to India to give cross border payments solutions
Paymentwall allows both private and individuals and businesses to sell goods and services over the internet. It is the leading global payments platform. It not only provides the payment method of credit cards but also provides 150 different local payment solutions all over the world.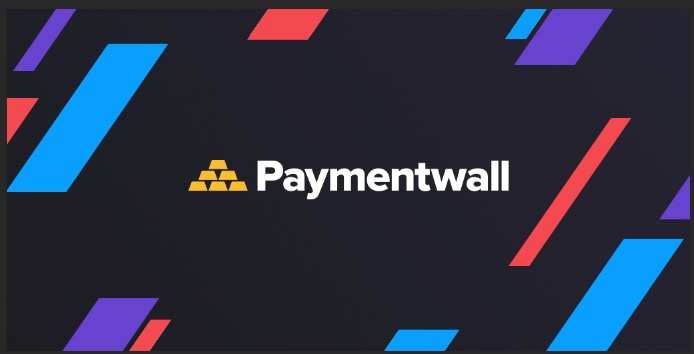 150 payment methods
150 payment methods including credit cards, bank transfers, e-wallets, and prepaid cards as well as mobile carrier billing, covering the full stack of payment options via one API.
India's digital payment sector is set to contribute 15% of the GDP by 2020. There is a huge scope to fill the cross-border payments gaps, feels the company founder and CEO Honor Gunday.
Company's founder and CEO, Honor Gunday
He helped in various Indian startups such as Ibibo and many other digital companies' process payments. It is catering to hundreds of Indian companies, since last year it is forming its team in India he said, "And, the team has been doing really well. We found amazing talent in different areas. So, we've been hiring and training them."
"We want to bring a breath of fresh air into the Indian payments industry and eliminate all set-up and extra fees, as Paymentwall only charges on a transactional basis which we feel is fair," he added.
The company recently opened its India offices in Gurugram and Bengaluru. At the moment they don't have any domain names related to .IN & .CO.IN .Hope they can acquire them soon.