The government is planning to provide interoperability of public WiFi that will allow the internet users to use the public wifi by login in the facility only once and can stay connected to the wireless internet services across the country.
Public WiFi interoperability is in plans of the government
The users need not fill the details every time they use public wifi. An official said that user must log in once and wifi networks such as BSNL, Jio, Airtel, etc will identify the device and connects it to the network.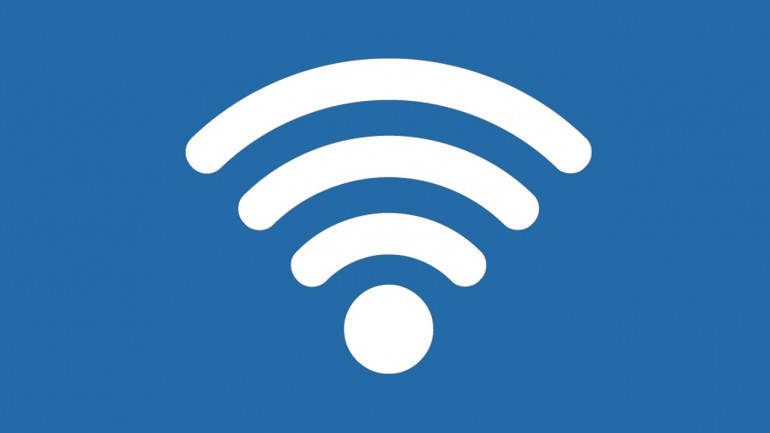 This proposal will be made by the inter-ministerial panel Digital Communications Commission (DCC) in the next meeting. Under the DCC policy 2018, the government's target is to enable deployment of 5 million public wifi hotspots by 2020 and by 2022 it will be 10 million.
The government's focus is to offer digital governance and to motivate the data innovation by providing access to the public wifi which will help the mobile users across the country connected.
Digital transformation has become an essential and critical stepping stone for India, Hope Public Wifi will help it to the Consumers more n more.