It's exclusive news that the transition of .IN registry to Neustar's backend technology is set to commence on 28 February 2019. It's official and confirmed, the efforts of NIXI, Neustar and .IN registrars months of hard work is going live productivity on the last day of February. The countdown starts, for a new era of .IN !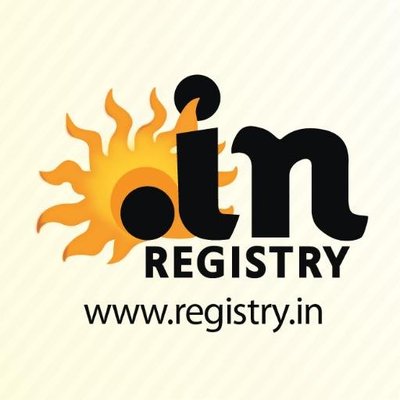 .IN Registry Temporary Maintenance Period
.IN Registry will not be available during the temporary maintenance period for 48 hours. Starting from (IST) 28 Feb to 23:59 (1ST) 1 March / 18:30 (UTC) 27 Feb to 18:29 (UTC) 1 March. During the maintenance period, no new .IN domains can't be created, and existing domain names can't be updated or deleted.  There will be no problem for all the existing DNS traffic, which means existing .IN websites or email addresses not be affected.
It is awesome to see Neustar using .in for the Transition Support, it's clearly showing the difference between an old operator and new operator.  We are quite positive about the future of.IN extension and truly believe it's entering the new era.
This transition is going to make miracles for .IN industry, the improvements are going to benefit registrars and consumers. So get ready for a new era of .IN registry.
.IN Domain Names Consulting Service:

a) If you are a business and looking to acquire.IN domain names for your business use, feel free to contact us for getting the free advisory service from Our.in experts. We are here to help you. Feel free to write to us Support[at]Our.in

b) Are you unsure what could be the best domain name for your business? We are here to help you.

We will respond back you within 72 hours of we receiving your request.

Find Previous sales reports here: .IN Domain Sales Reports
Thanks for reading the article, for more interesting articles please visit our site regularly and don't forget to subscribe to our blog