Sedo conducting an auction for sarkarinaukari.in domain name. sarkarinaukari.in is a keyword.in
It consists of two keywords. Those keywords are most familiar with Indian people.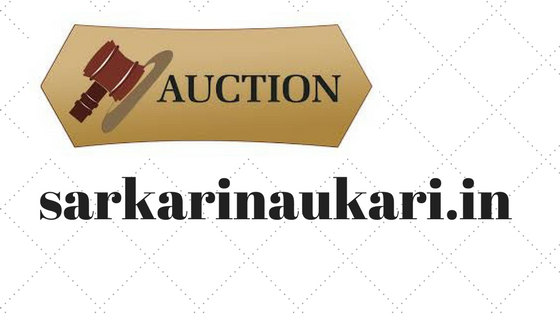 The current bid for this domain name is 280 USD .and this auction will continue for 6 days.
So let's see how much highest bid sarkarinaukari.in will get at end of the auction.
For previous auctions click here