.IN – A RISING DOMAIN NAME EXTENSION HENCE A SPECIAL .IN AUCTION:
Much awaited DEDICATED.IN SEDO AUCTION news are out, .IN domain extension is indeed one of the fastest rising extensions and the same fact has been clearly acknowledged by SEDO by announcing the a special .IN auction. Our.IN as a platform committed for promoting .IN domain name extension, welcoming this great news. We will cover the auction news.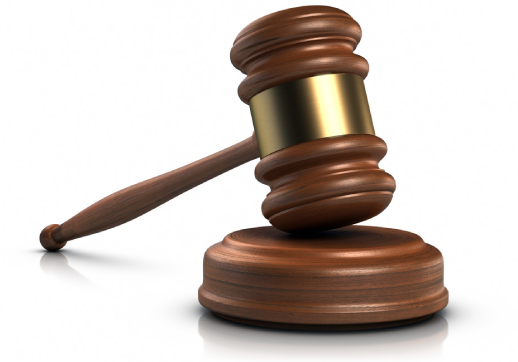 Important Dates:
Submission Period: April 24 – May 24
Auction Start: June 6 | 05:00 PM BST
Auction End: June 13 | 05:00 PM BST
Do you want to submit your domain names for auction ?
Applications are reviewed by Sedo's Brokerage Department and will be approved if the following criteria are met:
The domain is a valuable .IN domain
The domain language is English
The domain is generic, describing an existing product or service. E.g. like car.in, creditcard.in or healthcare.in
The domain is short, consists of an actual, real word, and is easy to remember
The domain is easy to spell and not prone to typographical errors
The domain is a LLL.IN
The domain doesn't violate third party rights (e.g. trademark rights, intellectual property, or other famous names)
Are you a business owner or a domain name investor?
Do you wanna buy the premium .IN Domain Names at discounted prices? Not sure where to buy , here is a wonderful opportunity to participate in the special .IN Domain Names online auction organised by SEDO.com.
Both the buyers ands sellers, please refer the auction link here: Sedo Auction
Fees:
Sedo usually charges around 15 to 20% commission fees from sellers, at moment the details are not clearly announced on the fees. Once the details are clearer we will update the same for the benefit of all readers.