A new INDRP dispute has been logged on 2nd of Aug 2018 in relation to the domain name starpoker.in ownership. For July 2018 disputes, kindly follow the link INDRP DISPUTES
Complainant Guess:
Starpoker.in:
Very likely the complainant should be "Poker Stars", Poker stars is a popular online poker site. Poker stars own domain names like  pokerstars.in,pokerstars.com,pokerstars.net, pokerstarscasino.eu and pokerstarscasino.com…etc
Respondent:
Starpoker.in:
Respondent of the domain name is a resident of "West Bengal", and it's a developed website.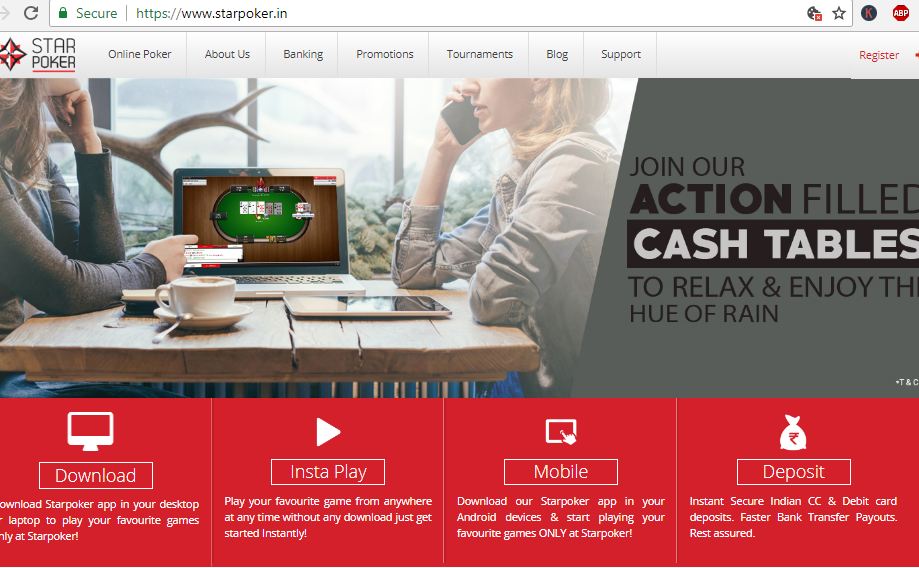 Honourable INDRP Arbitrator:
Ms. Lucy Rana is appointed as the INDRP arbitrator for starpoker.in ownership dispute.
Expected Decision:
It's an interesting dispute worth watching closely for the decision. It depends on the respondent's response on how they will counter the allegations made by the complainant. If the respondent files the strong response there are clear chances for winning this dispute.