UrbanClap is an Indian Startup Gurugram based provides homes services. It has raised a $75 Mn Series E funding round led by Tiger Global.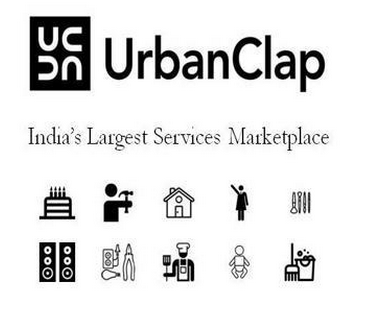 UrbanClap raised $75 Mn Series E funding
The existing investors of the startup, Steadview Capital and Vy Capital took participation in the fundraising round.
Earlier it has raised fresh funding of INR 149 Lakh ($216K) from the ex-Flipkart CTO Mekin Maheshwari and Avaana Capital founder Anjali Bansal.
The transactions will take place in the two parts- primary and secondary. In the primary round, it is the share subscription by the investors and in the secondary share is a sale by some early institutional investors.
Coming to the online branding they own the domain names like urbanclap.com,urbanclap.in,goodservice.in..etc,At the moment they are branding with the brand name "Urban Clap" in all over the world.