The United States Court of Appeals for the Ninth Circuit has ruled in favor of.NZ domain manager Domain Name Commission (DNC) against the DomainTools.
US Court of Appeals declares orders against DomainsTools
The Domain Name Commission (DNC) which manages the.NZ country-code domain name has sued the Whois information provider Whois API is also known as Whois XML API.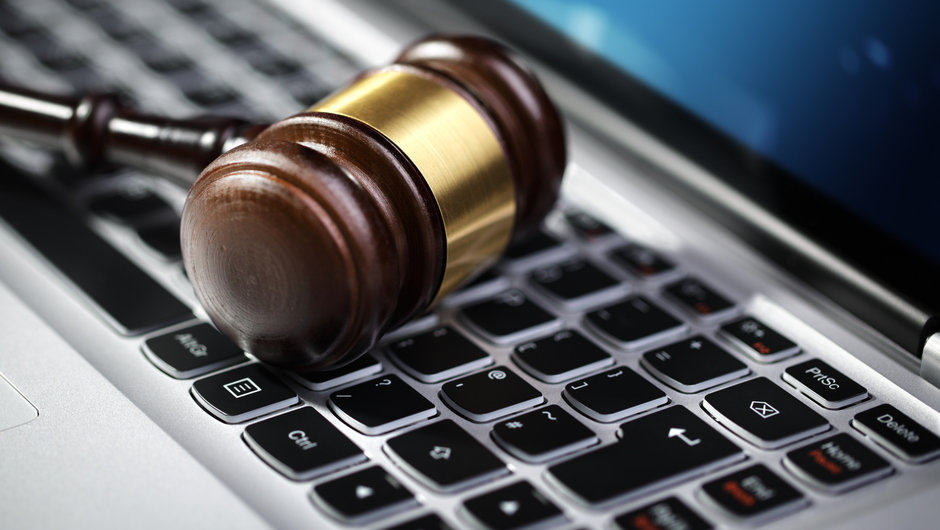 DNC claims that the Whois API has accessed and stored.NZ whois records in violation of its terms of use.
Because of that, the DNCL Domain Name Commission Limited (DNCL) sued the DomainTools in June 2018 for DomainTools collection and publication of.NZ whois data.
It argued that the DomainTools actions violated DNCL's terms of service which are provided with each Port 43 Whois query result.
The Federal District judge given an injunction ordered DomainTools to not to collect information.NZ Whois records and also ordered to remove all the published data previously while the lawsuit proceeded.
The DomainTools appealed against the injunction but the appeals court declare the lower court decision. The DomainTools have to obey the injunction until the lawsuit proceeds.