Webank.in domain name has been sold for 17500 USD at RapidNames.com,seller got that domain name 4 months back via inbackorder.com for 22.5usd only,this domain name has huge development and brand potential. It's a very good sale and glad to see the buyer is an organisation named "Dotwhat ApS".Please join us congratulating both the buyer and seller. 🙂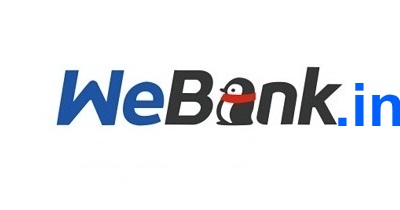 .IN Domain Names Consulting Service:
a) If you are a business and looking to acquire.IN domain names for your business use, feel free to contact us for getting the free advisory service from Our.in experts. We are here to help you. Feel free to write to us Support[at]Our.in
b) Are you unsure what could be the best domain name for your business? We are here to help you.
We will respond back you within 72 hours of we receiving your request.