I have received an email telling what did Indian government do last week? Its good to see Indian government engaging the citizens of India sending the news letter on a weekly basis and updating the government efforts and progress they are making to Indian citizens. As usual like any other government communication, .IN domain name is used for this communication too.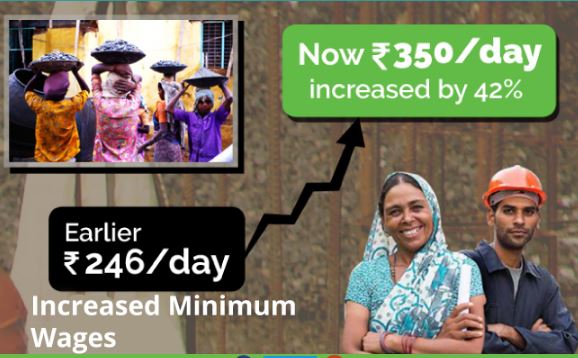 You can access the news letter here
news letter
. Personally i like the news about
national minimum wage
increment from 246 Rs /day to to 350 Rs / day , although still its lower than the national minimum wages of many developed nations across world it is important to note , its hike of 42%. Certainly India's national minimum wage need to go through further revisions in coming years and which is very likely as the India's economy is predicted to grow at 8% for next couple of years.