Union Minister, Nitin Gadkari made an announcement that the government is planning to launch an e-commerce portal named Bharat Craft on lines of Alibaba.
India to launch e-commerce platform 'Bharat Craft' for MSMEs
He said that it will offer a platform for MSMEs to market and sell their products helping in boosting the sector.
This was proposed by the government two months back to have an Alibaba like e-commerce platform to make MSMEs in India. The project bears around Rs 10 lakh crore revenue in the next 2-3 years.
At current, the MSME has a contribution of 29% of India's GDP and about 50% of country exports GDP can create 5 crores of employment opportunities in the next 5 years.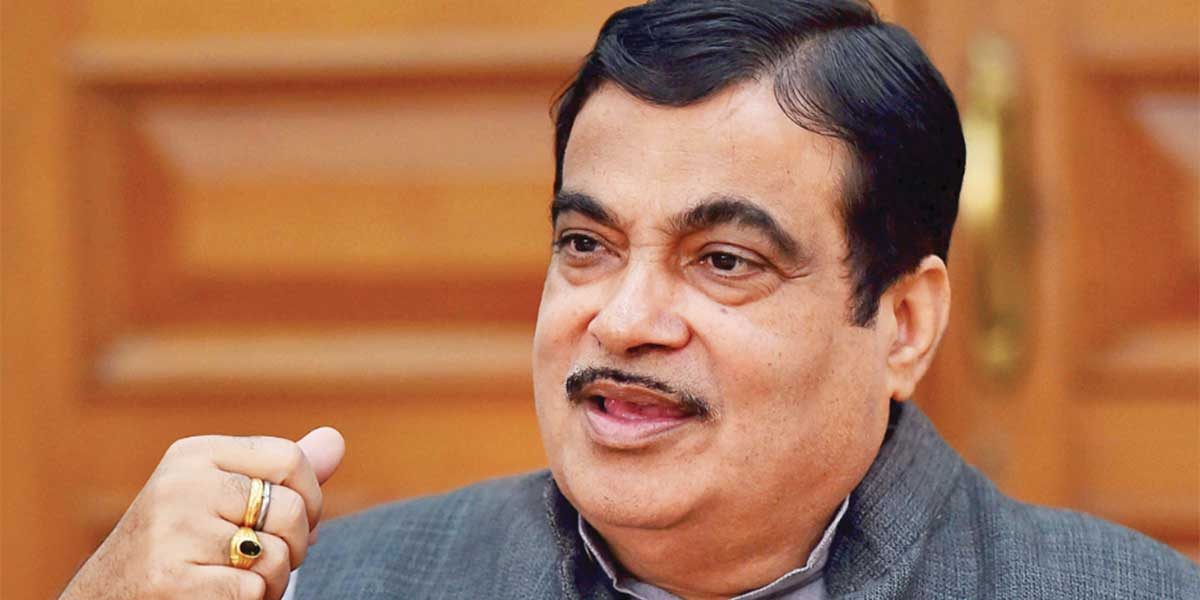 e-commerce platform
Till now 11 crore jobs have been created by the MSME sector. India's e-commerce market is dominated by Walmart-owned Flipkart and Amazon India.
Recently Mukesh Ambani of Reliance Industries announced his plans to enter into the e-commerce industry with his New Commerce Platform.
Bharat Craft has some tough competition with these three e-commerce platforms to achieve the targeted goal of Rs 10 lakh set by the government.
The government may also make a partnership with private companies similar to its UPI program is adopted by e-commerce portals such as  AmazonPay, PhonePe, Paytm, etc. However, we must see if the government will do on its own.
With this government's plan, we can expect many domain names sales and many new domain names to come up. We should also wait to see what will be the domain name for 'Bharat craft.'