Domaining is certainly one of the career options for the youth in India. New domain name investors are entering every day after realising the potential of owning great domain names. Some of the domain names sold for 5 digits USD in recent days.
A right domain name can make an unknown business to a well-recognised business house of a specific Industry, a right domain name give the huge brand potential and stand ahead of the competitors.  One right domain name may worth a lifetime fortune.
Some of the domain name marketplaces where you can sell and buy premium .in domain names are listed below.
Best Domain Marketplaces
DaaZ.com
DaaZ.com is the best domain name marketplace in India for buying and selling domain names quickly.
Here's the reasons why DaaZ.com is best:
Zero domain listing fees.
5% success fee for BUY IT NOW listings ( lowest success fee in the world ),  this feature allows faster checkout
7% Success fee is the lowest in the industry for Make an Offer & Auction Listings
5% Service fee for domain name escrow services by DaaZ secure.
8% success fee for Lease to Own feature, it supports to generate the regular cashflow for the sellers
Transfer agents will give real-time updates on transactions and payments.
Chat services assist you at every stage of your domain name transfer.
Domain Name auctions are a good way to find potential buyers.
Round-the-clock support from a team of experts who are located across the globe.
Share your portfolio quickly and ease by the DaaZ domain store.
Numerous payment methods for buyers and also numerous payout options for buyers
Highest rated trusted marketplace according to trust pilot customer reviews
the above salient features by DaaZ.com make it the #1 Domain Name Market Place in the world.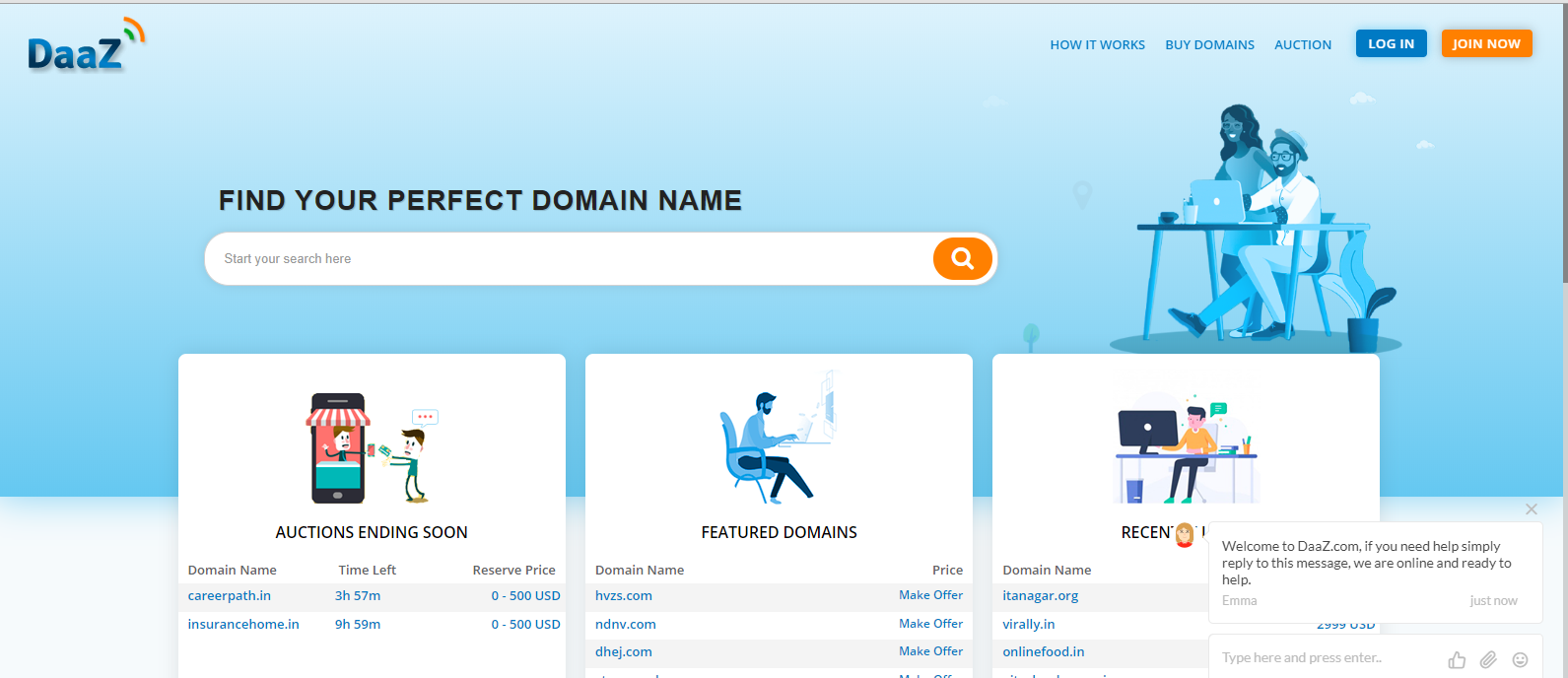 SEDO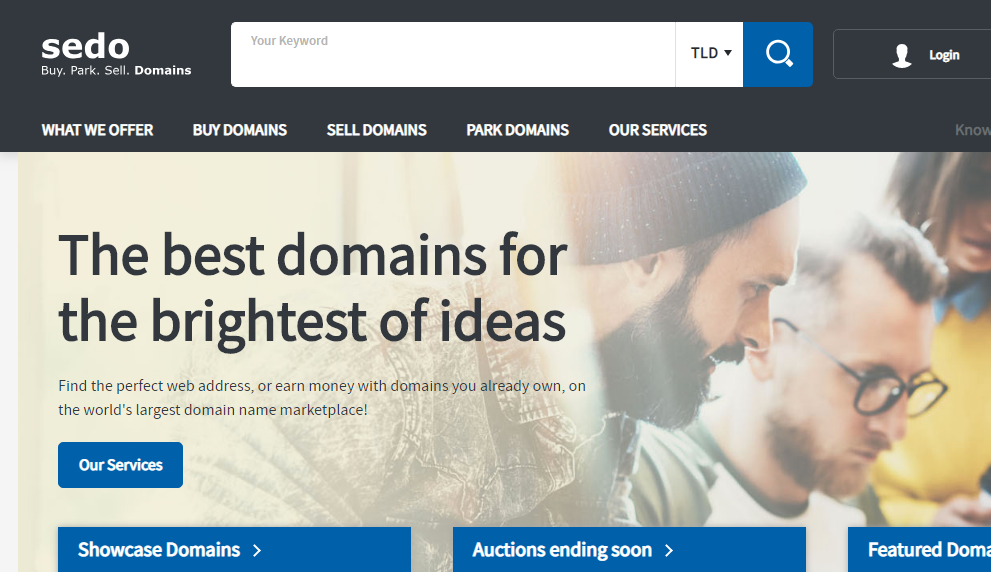 Sedo is the leading domain name marketplace of the world. This platform offering multiple services like buying and selling domains, domain parking, domain transfer with escrow service, etc.
No fees or commisions for domain purchases but SEDO will keep up to 10% to 15% commision on every domain sale.  Sedo escrow service charge is 3% of the sale amount.
UNIREGISTRY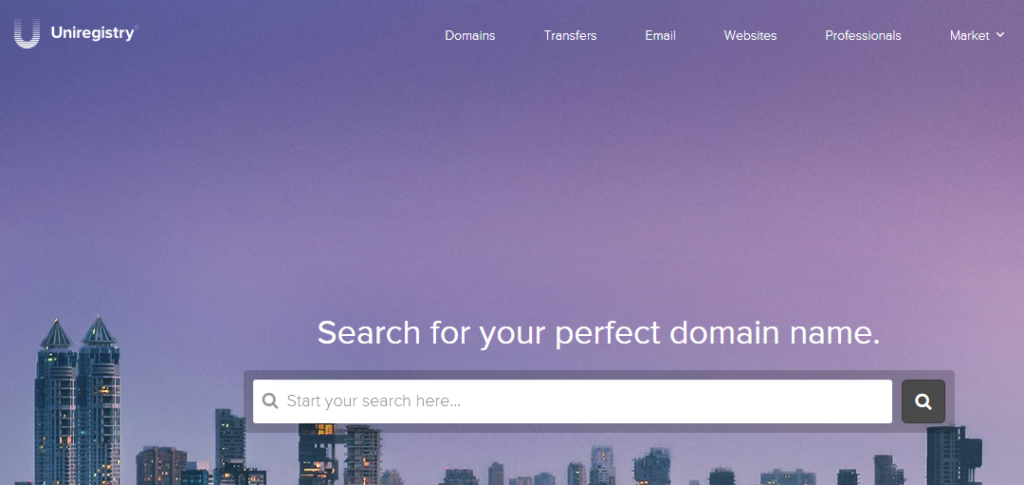 UNIREGISTRY is a large domain name registrar and web services provider. Currently, this domain platform handles 1M+ domain names. You can find premium domain names with different domain extensions.
FLIPPA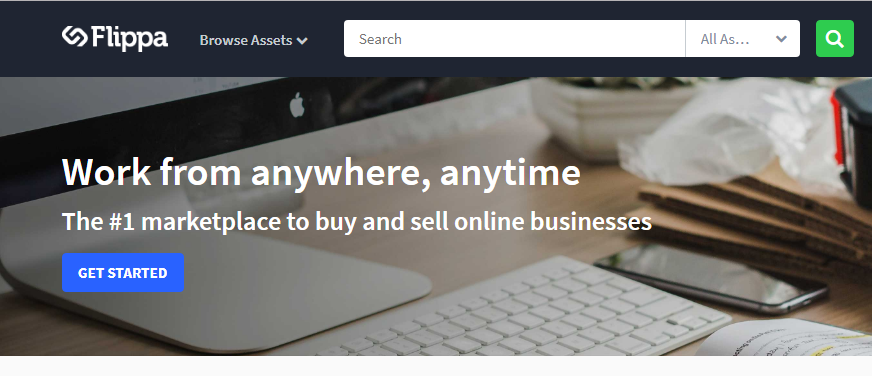 One of the best marketplaces to buy domains, sell domains, Apps and even developed website sales.
UNDEVELOPED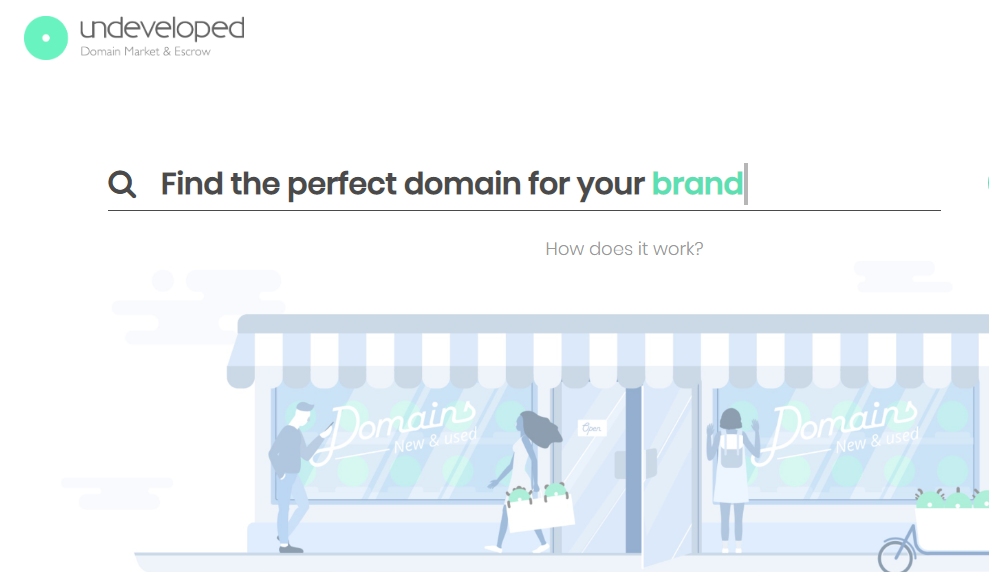 This is another sales marketplace with security features. The companies motto  "There are over 44% of a total domain registered are not in use and idle. Undeveloped provides this unique marketplace where these millions of undeveloped domains are available to purchase."
EPIK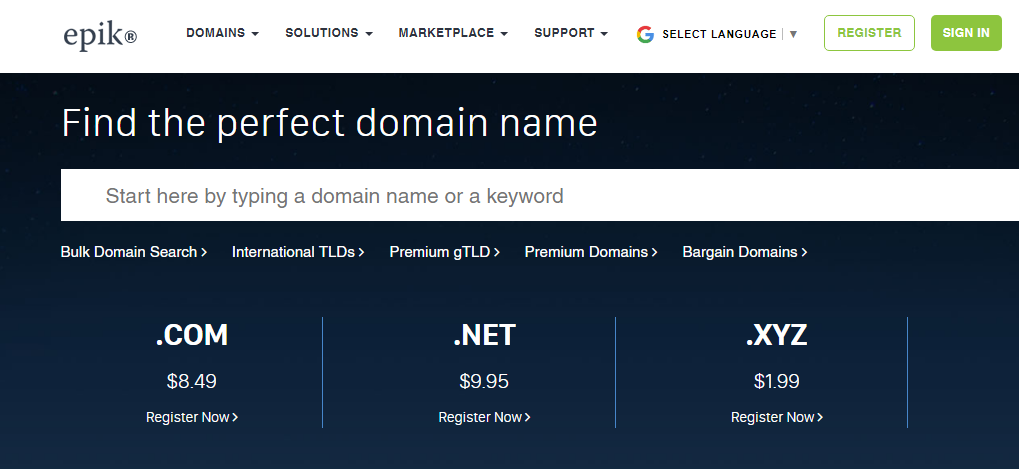 Famously known as the Swiss bank of domain names. This marketplace gives multiple options to users like bargain domains, premium domains, premium gtlds, pending-delete domain registration etc.