While starting a new business, a new website or a new domain name idea, people look for some success stories and the latest trends in the respective fields. This article helps to reduce those people time and energy by providing the latest business and startup news for exploring new domain name Ideas and starting their own business.
TartanSense – Bengaluru based agriculture robot startup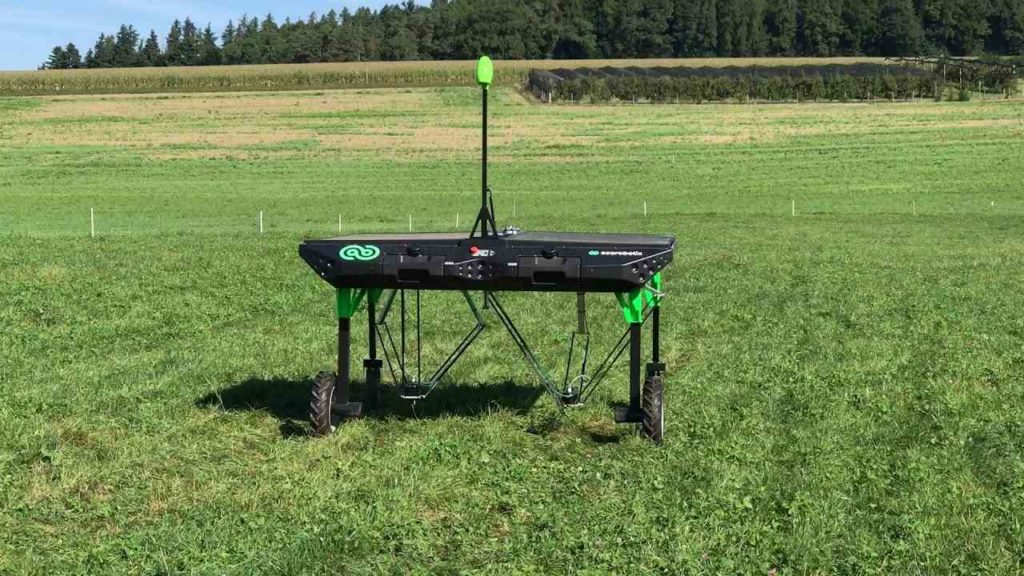 Bengaluru based startup company TartanSence is developing (Artificial Intelligence) AI robots for small farms. The robots will save farmers money and time.
TartanSense raises $2M seed funding led by Omnivore, Blume Ventures, and BEENEXT. With the money, they will manufacture its first product BrijBot, a weed control robot.
TartanSense Main Website
TartanSense.com
Nigerian Fintech startup One Finance (OneFi)

OneFi is an online loan providing company situated in Nigeria. Famous for its PayLater online lending platform.
In 2016, they launched PayLater. Since then $60 million across 750,000 loans, approving over 1,500 loans a day.
Recently,PayLater got $5M funding from Lendable, a technology-enabled funding provider to African consumer and SME lenders.
OneFi is looking to double is market by 2019.
OneFi Main Website
onefi.co
Indonesia Startup Company HubSehat launched "Second Option" Feature
HubSehat is a healthcare company providing services to patients in Indonesia. Recently, it has launched a new feature named Second Option.
The name itself suggests, its a second option. In Indonesia, most of the patients visit abroad for doctor consultation. So, if they want to go for a second visit their expenses are high. To overcome this challenge, HubSehat created Second Option feature which includes Online Doctor consultation from all over the world. Depending on the medical reports the doctor will guide the patient through online.
HubSehat Main Website
hubsehat.com
Writer Relocations Launches its New Website
Writer Relocations famous for mobility solutions all over the world, they launched a new website for quick and easy access for their customers for essential information and features.
Their new website is  http://www.writerrelocations.com.
Writer Relocations Main Websites
writercorporation.com
writerrelocations.com
Thanks for reading the article, for more interesting articles please visit our site regularly and don't forget to subscribe to OUR.IN blog.