Manappuram Finance Gold loan services in Delhi and Mumbai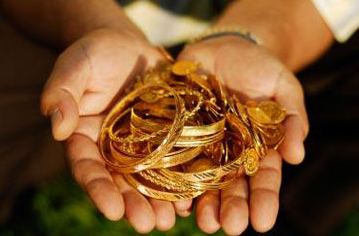 Manappuram Finance Limited is one of the non-banking financial company (NBFC) leading in India. The company announced on Friday about expanding its doorstep facilities across 50 branches each in Mumbai and Delhi.
For instant cash exchange gold, two employees with proper identification will visit the customer's residence and make immediate disbursement through NEFT or IMPS.
Manappuram Finance Main Websites
Manappuram.in
Manappuram.com
Hyundai Partnership with Revv for Subscription-based Business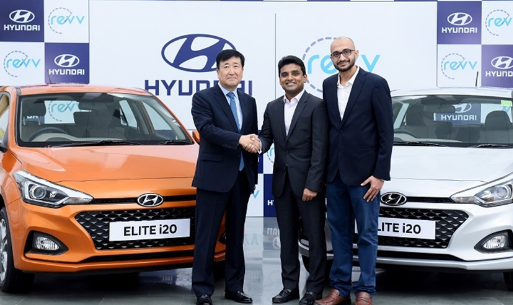 Hyundai Motor India come up with a new idea to partnership with Revv for its upcoming Subscription model Business.
Read Also: BrilliantMoments.in Domain Name is using by Hyundai
In this pilot project, six cities will be covered — Delhi, Mumbai, Kolkata, Pune, Bengaluru and Hyderabad.
This initiation of Hyundai ai, s to improve its customer experience Hyundai product portfolio, easy ownership, flexibility through subscription-based ownership model.
Hyundai Main Websites
hyundai.com
hyundai.in
It's the high time for car sharing companies to acquire names like CarSharing.in , CarShare.in , CarSharing.co.in and CarShare.co.in.  It's perfect time to acquire these domains as the competition in this space is going up and this certainly helps to maintain market leadership.
Thanks for reading the article, for more interesting articles please visit our site regularly and don't forget to subscribe to OUR.IN blog.