POCO.in is sold for 800 USD and the domain name having a search volume of 823,000. Good to see another CVCV.in category domain name entering the hands of end user. The buyer contacted the seller via the Bodis parking page and agreed the deal offline. Completed the transaction via Sedo escrow service, as per the who is data buyer seems to be a resident of China. Please join us congratulating both the buyer and seller. 🙂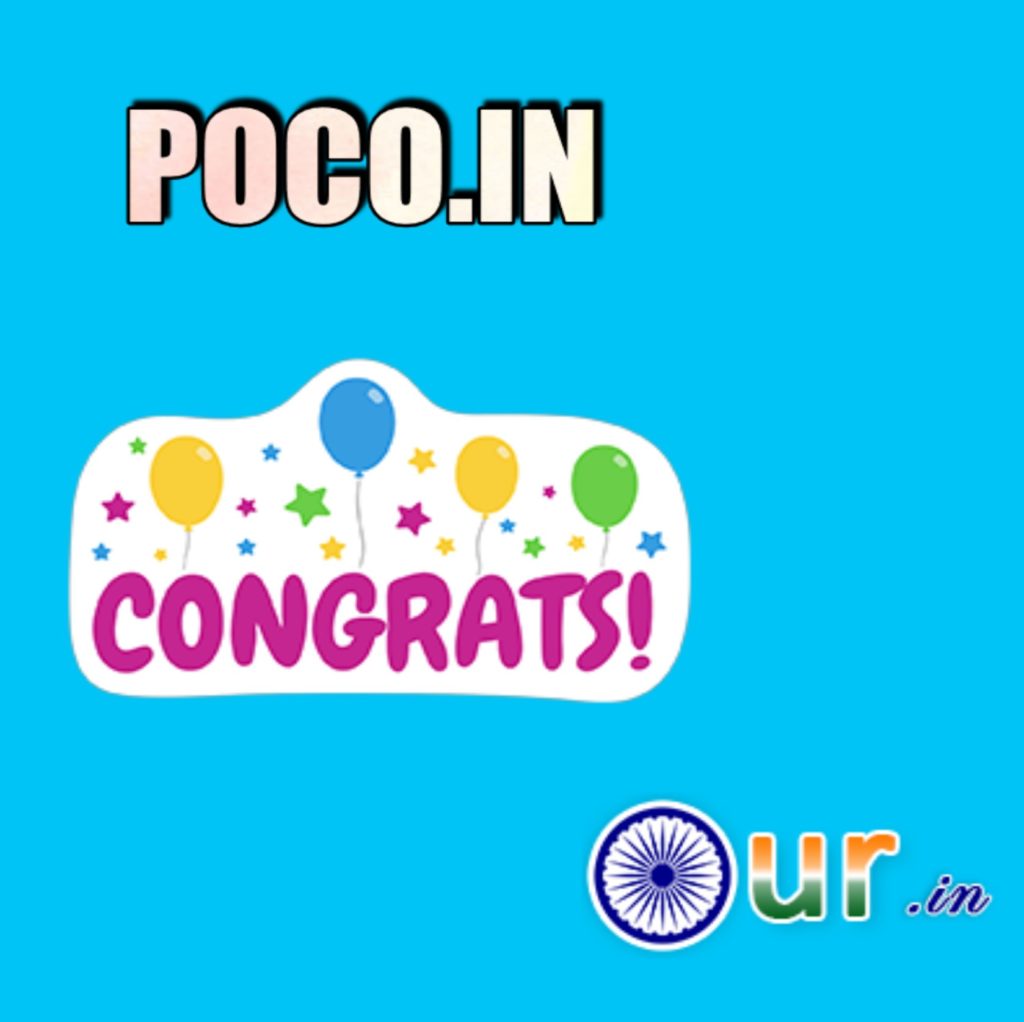 .IN Domain Names Consulting Service:
a) If you are a business and looking to acquire.IN domain names for your business use, feel free to contact us for getting the free advisory service from Our.in experts. We are here to help you. Feel free to write to us Support[at]Our.in
b) Are you unsure what could be the best domain name for your business? We are here to help you.
We will respond back you within 72 hours of we receiving your request.