*** APOLOGIES – DOMAINX London event has been cancelled , hence ignore the below post *****

DomainX was founded in the year of 2014 and since then three successful domain name conferences were organized in the cities of Hyderabad (INDIA – 2014), Bengaluru (India – 2015) and Delhi (India – 2016). Apart from these yearly conferences several workshops / other domaining events such as round table meetings /webinars..etc are organised by the DomainX crew at different locations including few outside of India too. In the year 2017, for the first time seems to be DomainX team has redefined their strategy of organizing an international domain name conference event in a global city , I call this one as "DomainX International".
What could be a wonderful city which can be a potential candidate to offer the global/international brand recognition DomainX most deserve and offering the domain investors a wonderful opportunity to network and identify the potential business opportunities they most deserve? I am glad to share DomainX crew has selected London as the destination for the first full fledged international domain name conference. I personally believe It's most prudent decision DomainX crew has made as London being a financial and tech industry hub has not hosted any international domain name conference so far, DomainX will be the London's first International Domain Name Conference. London offers a huge opportunity for the domain name investors in general as it is the one of the world's largest financial and tech industry hubs.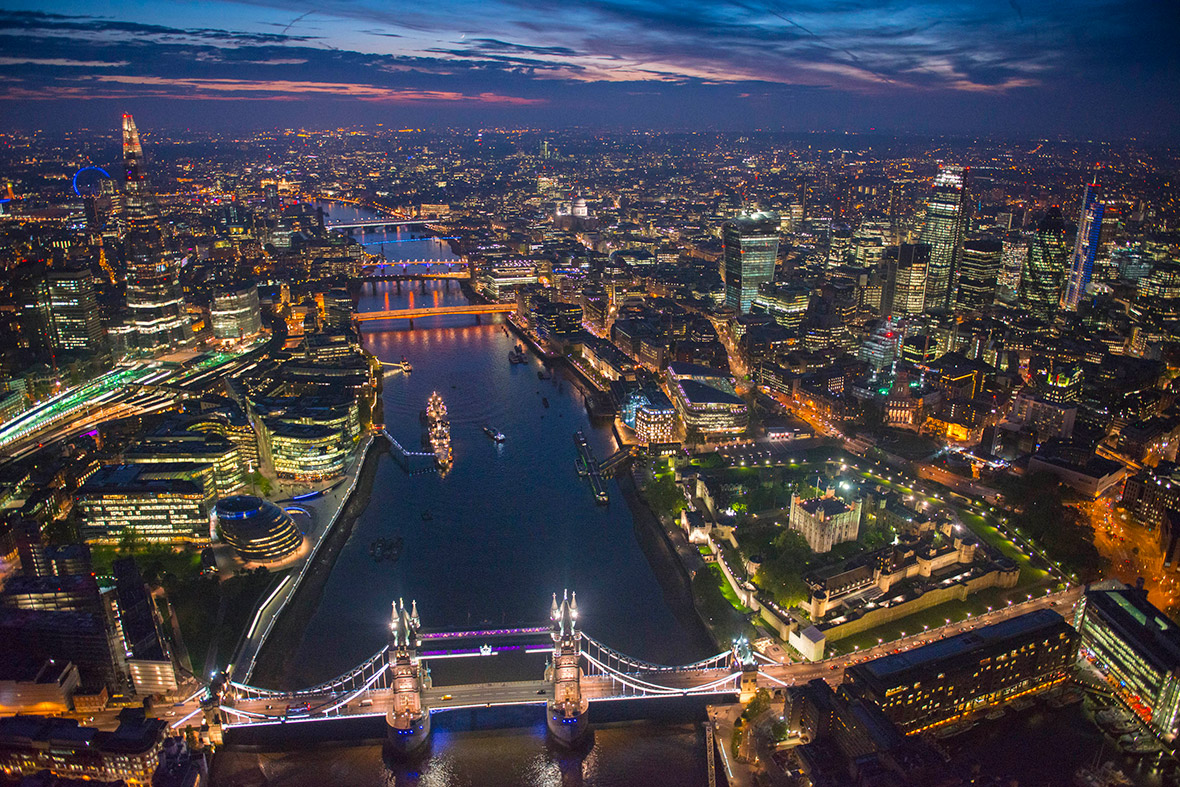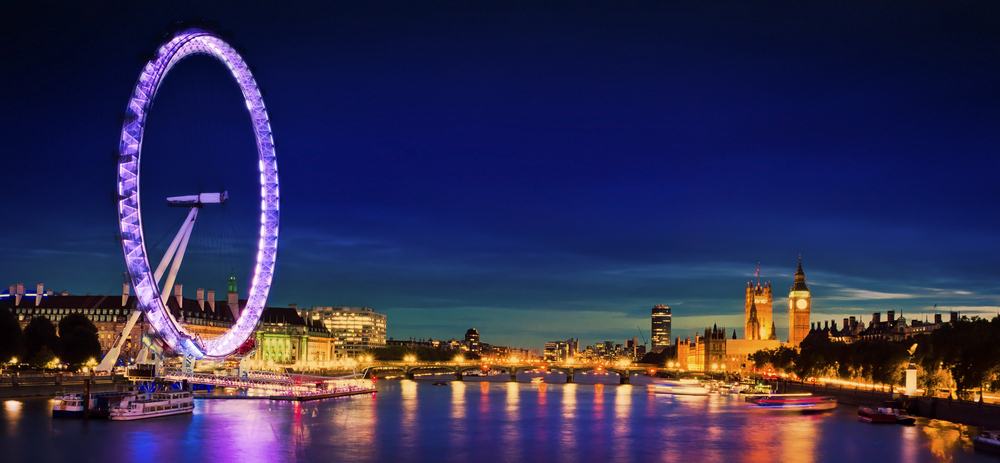 Location: Central London
Date: 09-April-2017 (Sunday)
Tickets: To Buy Tickets, Please Click Here ( 50% discount offered)
You can find further details such as "what is the agenda?", "who are the speakers?" , partners and sponsors of the event from DomainX London website.