Web.com is a leading American web technology company which is a domain registrar and domain name registration is purchasing Dreamscape Networks Limited for AUS $105.2 million, or about USD $73 million.
Related Article: CentralNic Group to acquire Hexonet for €10.0 million
Dreamscape Networks Ltd purchased by Web.com for USD $73 million
Dreamscape Networks Limited is an Australia based IT service management company. Web.com announced on Tuesday that it will make an expansion into Australia and Southeast Asia by buying Dreamscape Networks Ltd.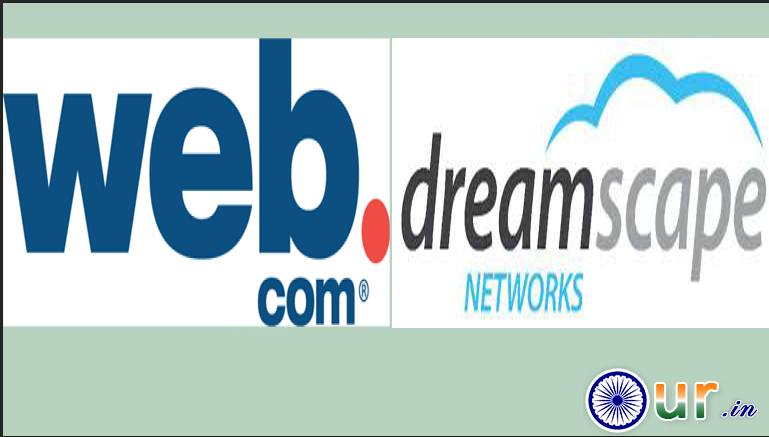 Dreamscape is popularised by its flagship registrar Crazydomains which focuses on the Australian market. It also owns a Singapore Vodien bought for USD $23 million in 2017.
The Web.com CEO Sharon Rowlands said in a press release that, "Dreamscape provides a highly complementary set of offerings and, as a market leader, extends the Web.com global footprint across Australia, New Zealand and the high growth digital economies of Southeast Asia."
Web.com is paying 0.27 Australian dollars per share in cash to purchase Dreamscape which has about 389 million shares outstanding.
That means it makes the value of the deal about 105 million Australian dollars which is equal to about $73 million. Wen.com is acquired by a private equity company Siris Capital Group last year.
The transactions of the companies will be closed by October hopefully.