Yeah, what you are reading right now is damn true, Elon Musk owned Rocket Manufacturing Company, SpaceX, bagged Starlink.in domain name. StarLink is an Internet-satellite MegaConstellation designed and manufactured by SpaceX. It will be launched into space on May 24.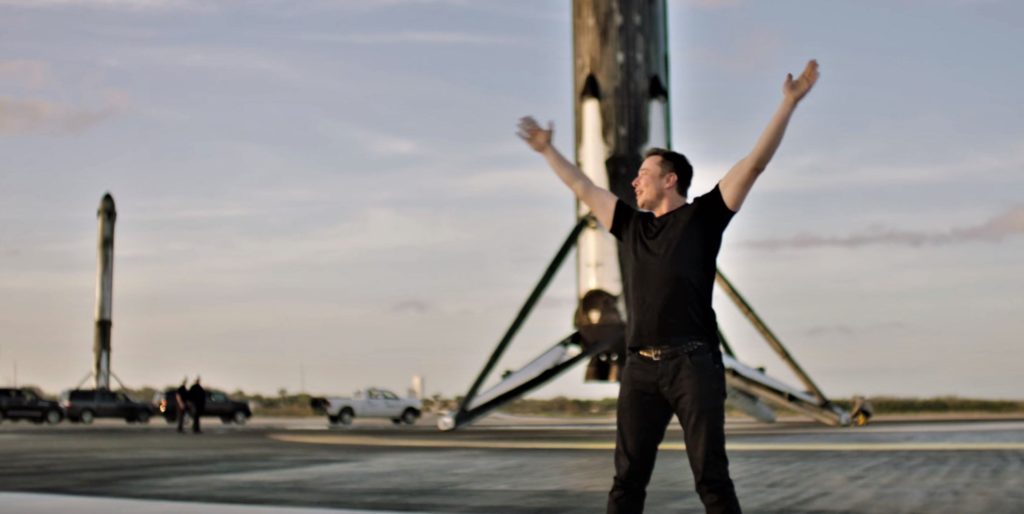 Very recently SpaceX purchased StarLink.in for 3,500 USD. This purchase shows the importance of .in internationally. Usually .in domains not only recognized as India extension but also as .Internatioal extension. Even .in extension is short and easy to remember.
Exactly, the multiple advantages of .in domain name attract Elon Musk SpaceX to purchase the domain name. We can see the domain name website operations soon once StarLink Satellite safely launched into Space.
Thanks for reading the article, for more interesting articles please visit our site regularly and don't forget to subscribe to OUR.IN blog.