SlotsOnline.in sold for 1000 USD at Sedo.com recently and seller of the domain name has informed our.in.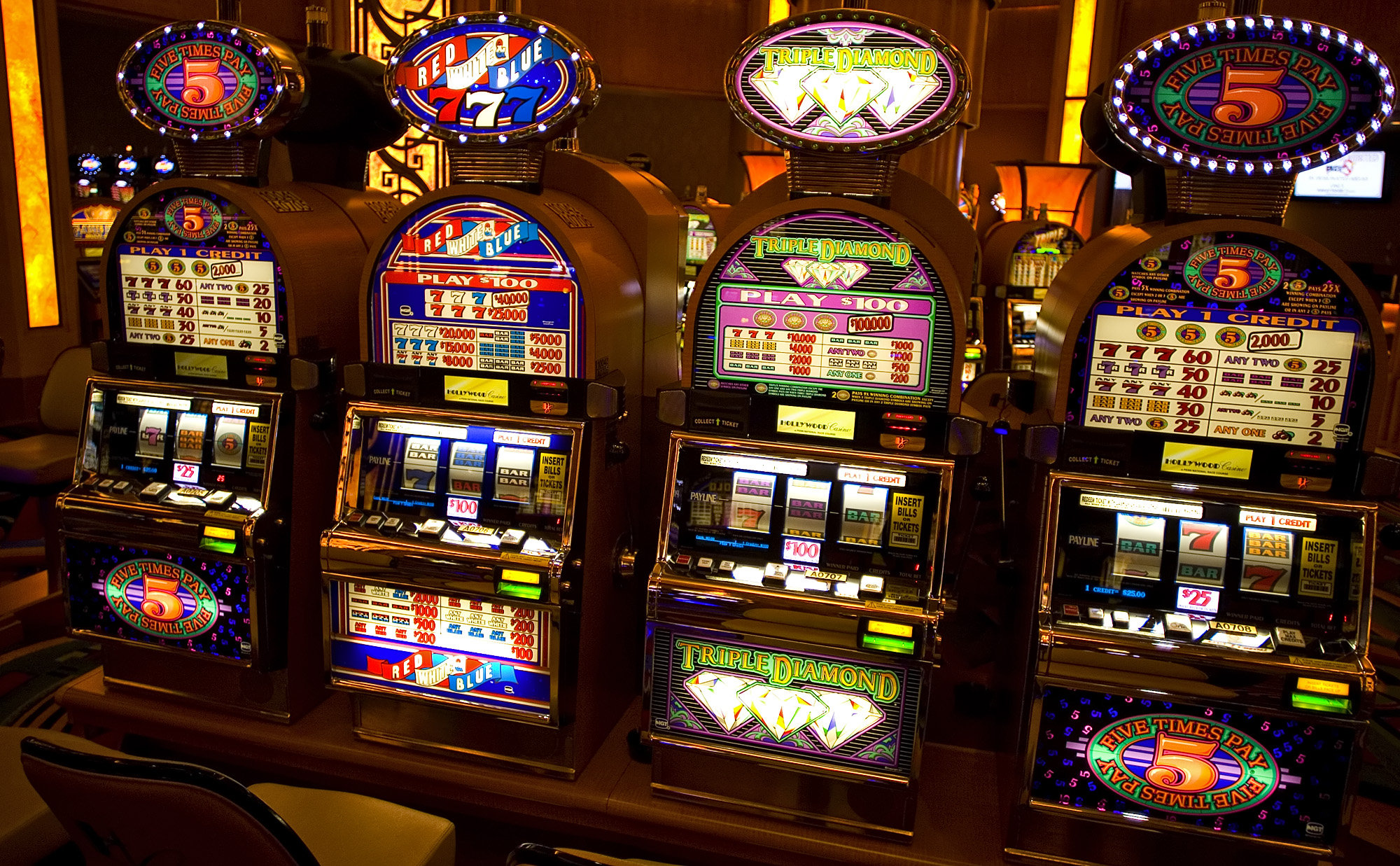 We also heard the similar sales in the last few weeks time, I believe it's worth mentioning those now. RummyOnline.in sold for 3500 USD via Sedo.com.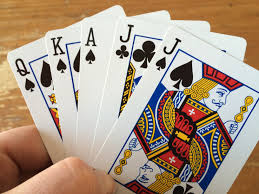 RouletteOnline.in sold for 1998 USD (1500 GBP).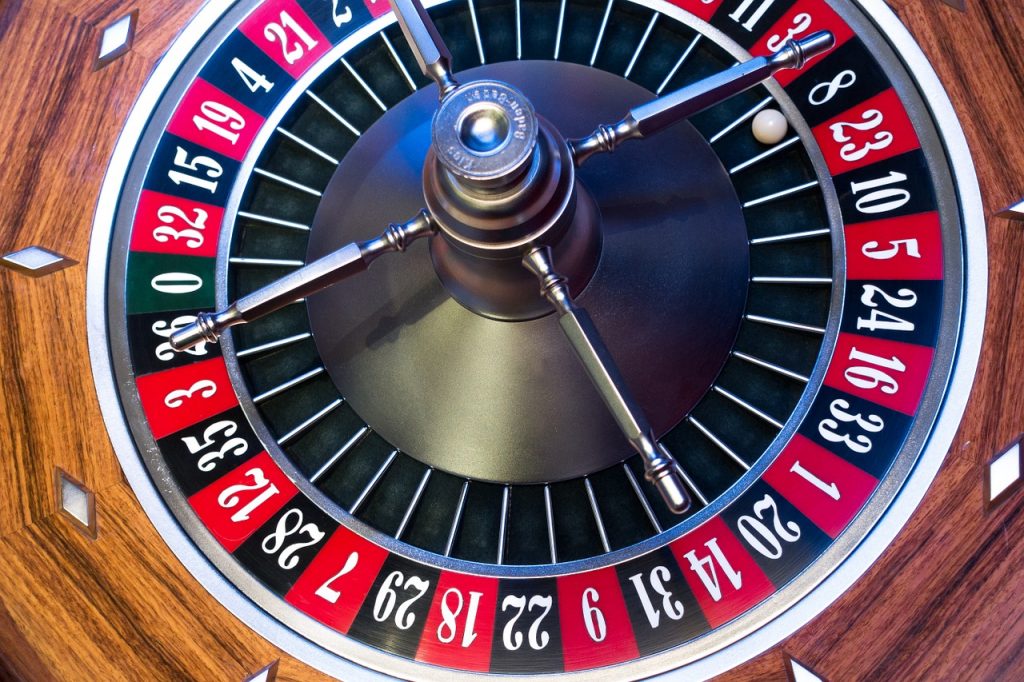 Buyer of all these domain names is a company based out of UK. It is always good news to see the interest in .IN names growing up day by day , the other hand it is important to note using .IN names for gambling or betting purpose is not allowed under the .IN registrant agreement. Registration is clearly allowed however the usage is restricted. India is still following 1867 gambling act.
UK companies such as Bet365 has loads of customers from India. Government can't stop people who are interested in gambling as the online space is difficult to control and also several other countries gambling is 100% legal. There is huge demand to legalise the gambling and betting, at least government can regulate and make the income for the country.In May 2017, Law Commission of India has issued public notice inviting suggestions on gambling and betting legalisation. Personally I believe some established company has predicted this trend of the future change and focusing to acquire all premium domain names in this space. Stay tuned, you may hear few amazing sales in coming months in this vertical. I have personally heard few more amazing sales however couldn't report them as those sales were made under NDA.
Please join me congratulating both the buyers and sellers.
[subscribe2]