The one-day domain conference and hosting event, HDCON 2019, concluded with excellent positive feedback from the audience. HDCON 2019 fills the audience minds with domains and internet knowledge, hearts with confidence, faces with a smile, and bellies with delicious food.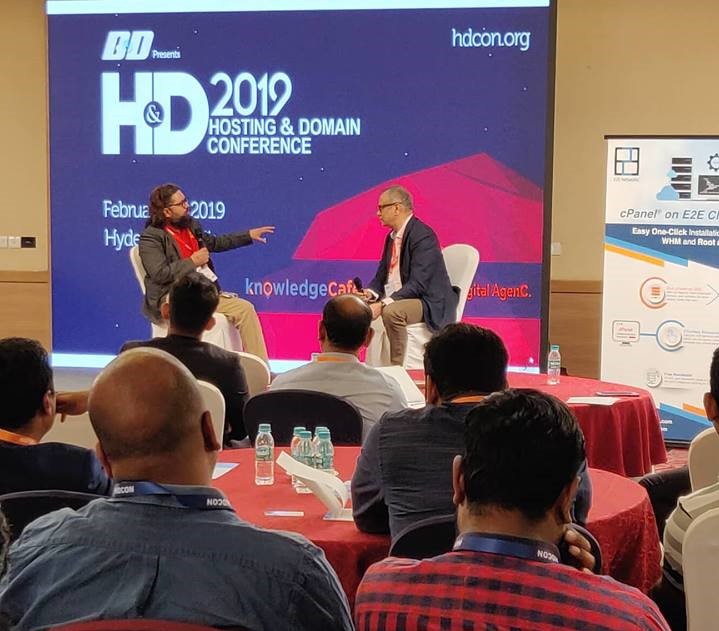 HDCON 2019
Radisson Hyderabad venue welcomed the audience with a cool breeze, and there exists a warm knowledge inside, where you can dig to find treasures like Smart Dedicated Servers, domains, and SEO. In a single word, HDCON 2019 gave all ingredients to build their own business.




"From a beginner to an industry expert, all are enjoyed the event and carried a mind full of knowledge."
Highlights of HDCON 2019
Domain name Strategies
SEO Strategies
Indian Internet Market
 Samiran Gupta – Discussion about ICANN
Head of India, ICANN, Samiran Gupta discussed how ICANN works and the recent policies they made. The policies of ICANN ensuring the network's stable and secure operation including policy development for internationalization of the DNS system.
Some interesting things like, how new generic Top-level domain name extensions introduced in the market. He shared some interesting stats like every minute, 70 domain names registered on the internet.
Pankaj Vijayvargiya – Domain Name Discussions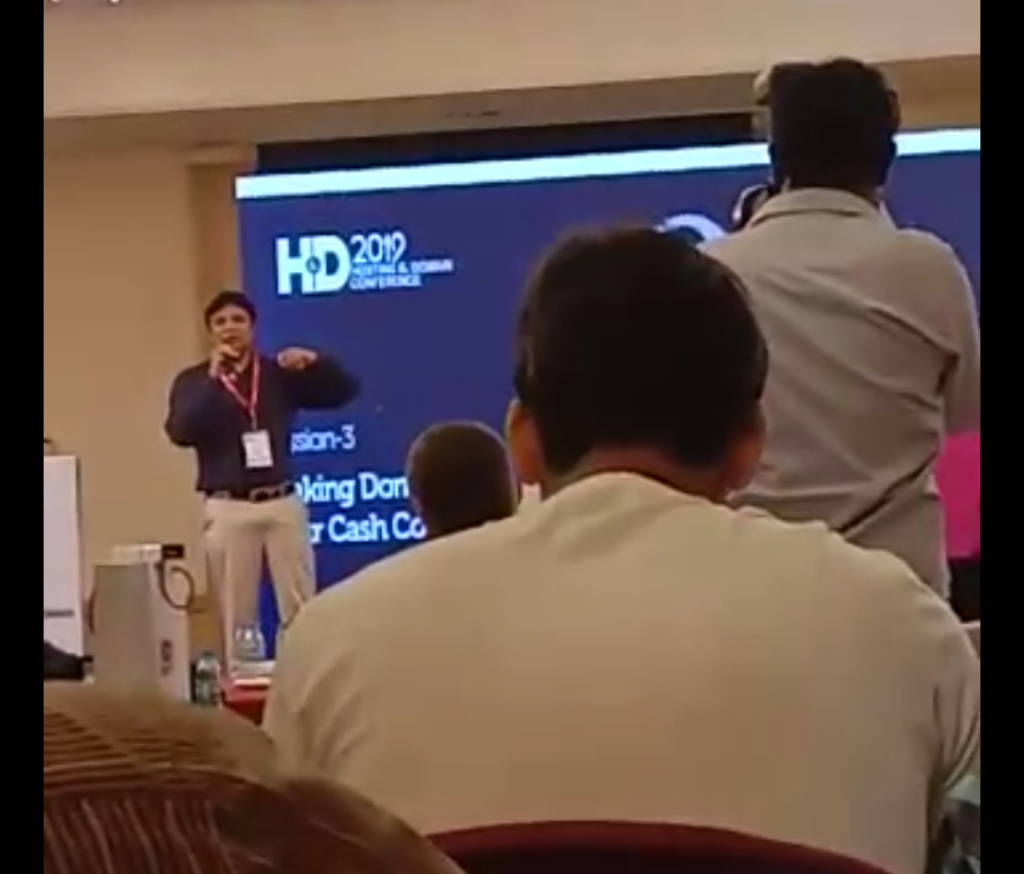 With a 30,000 domain name portfolio, Pankaj Vijayvargiya is a successful domain name investor. He revealed one interesting fact that .in domain names can't place for auctions by registrar but only the domain owner can have the rights.
The domain investor discussed the importance of .in domain names and domain industry in India. How to choose the perfect domain names. How to invest in domain names e.t.c.
SEO EXPERT TALKS
Three SEO experts have spoken at the HDCON 2019, MALIK MAIRAJ SYED, a certified Google trainer; NAVNEET KAUSHAL, founder of PageTraffic; Rohan Ayyar, Regional Marketing Manager, SEMrush.




NAVNEET Kaushal, discussed on the topics, how to improve website rankings, how to gain traffic and site optimization techniques.
Mobile optimization, Https and website speed are the major discussions from the SEO experts.
Rohan Ayyar interactive knowledge session entertained the audience.
MALIK MAIRAJ SYED energetic session helps the audience to learn about google ranking parameters.
Jay Paudyal – Founder of Domainkhan.com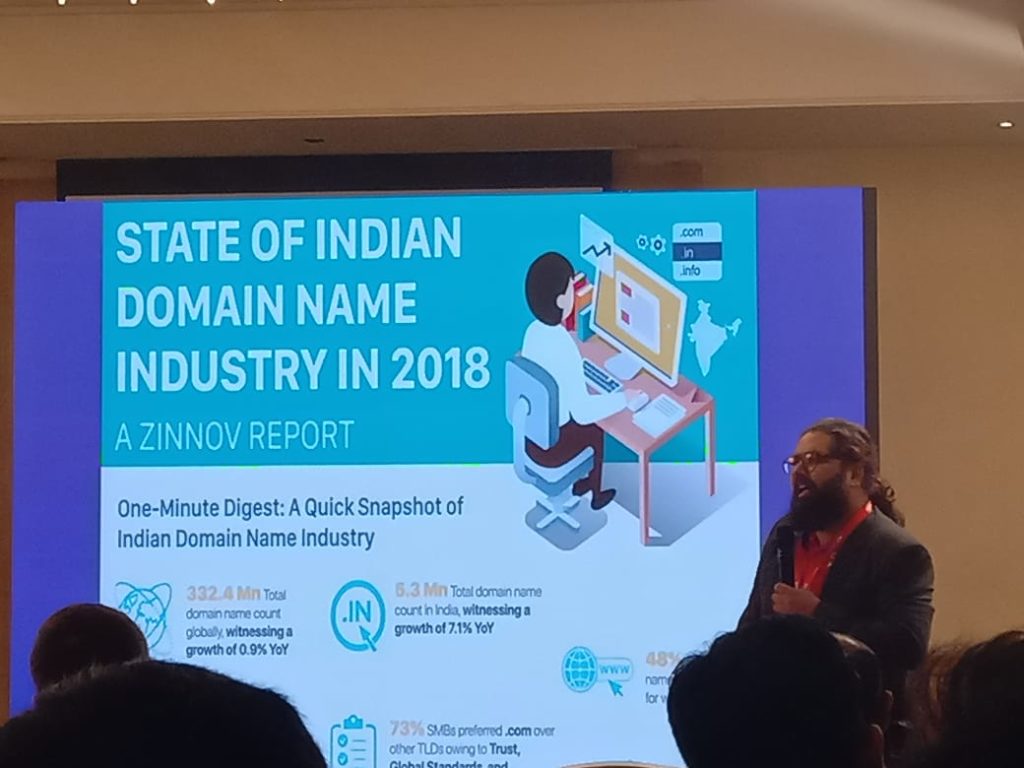 Jay Paudyal presented an Interesting topic before the audience, "Unleash the power of Indian Internet".
He explains using internet how anyone can make money. He suggested the below internet business opportunities:
Domain registration business
Hosting business
Domain aftermarket
Web development services using WordPress
Meanwhile, he introduced a new term to the audience Indic, which refers to Indian Content. The Indian audience is looking for regional language based articles and videos. Indic growth is rapidly growing.
He was given Paytm example stated, " 700 % increase in overall traffic and 1000% growth in the amount of money added to the Paytm account when they added Indic language support.
HDCON 2019 Gallery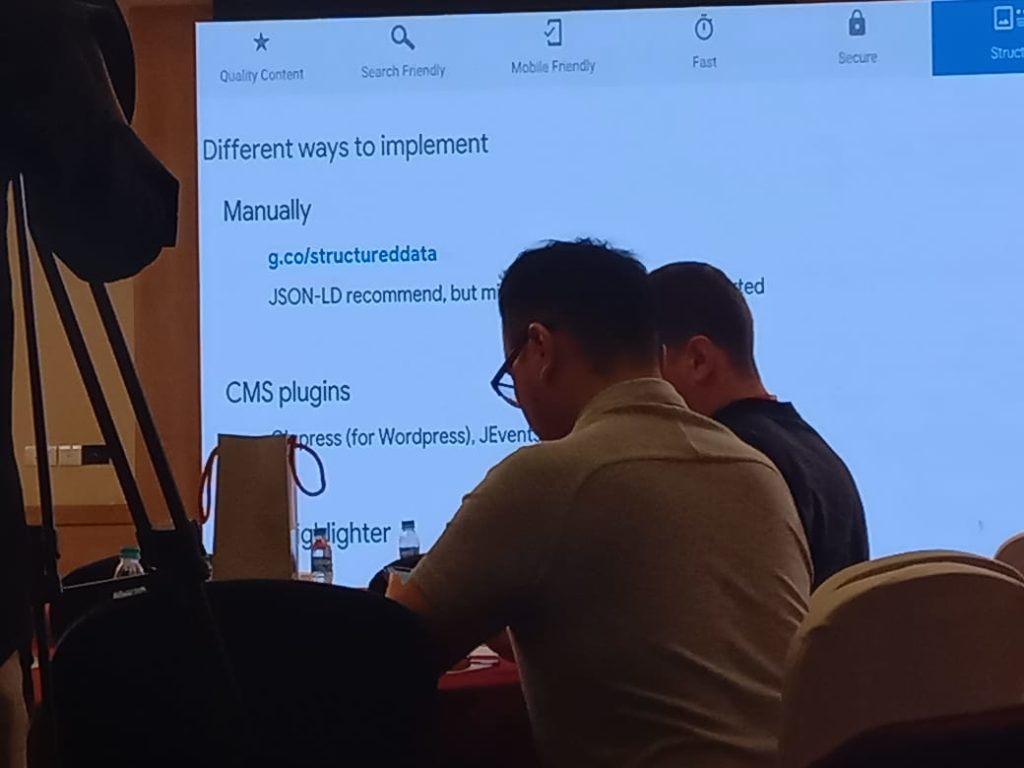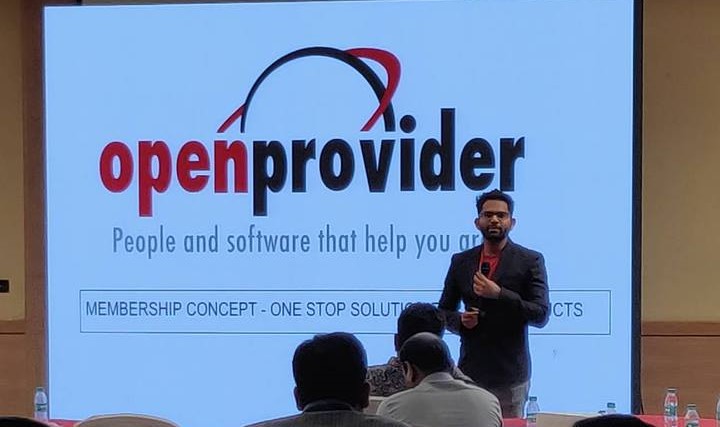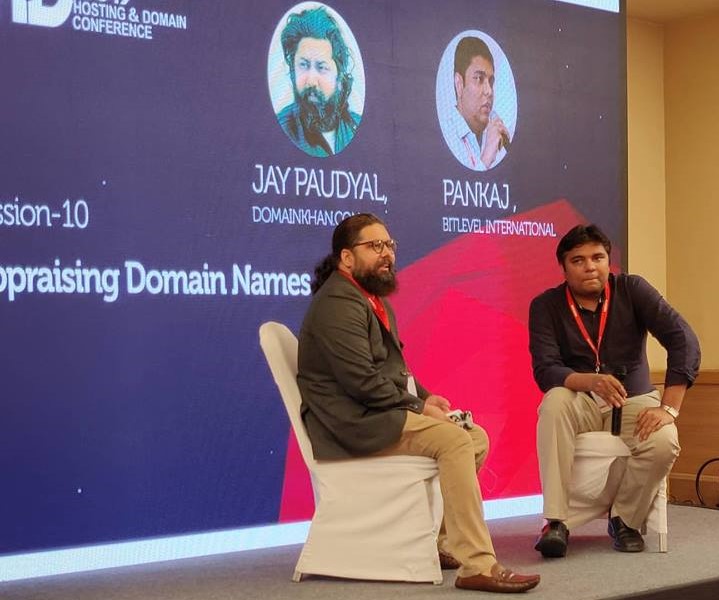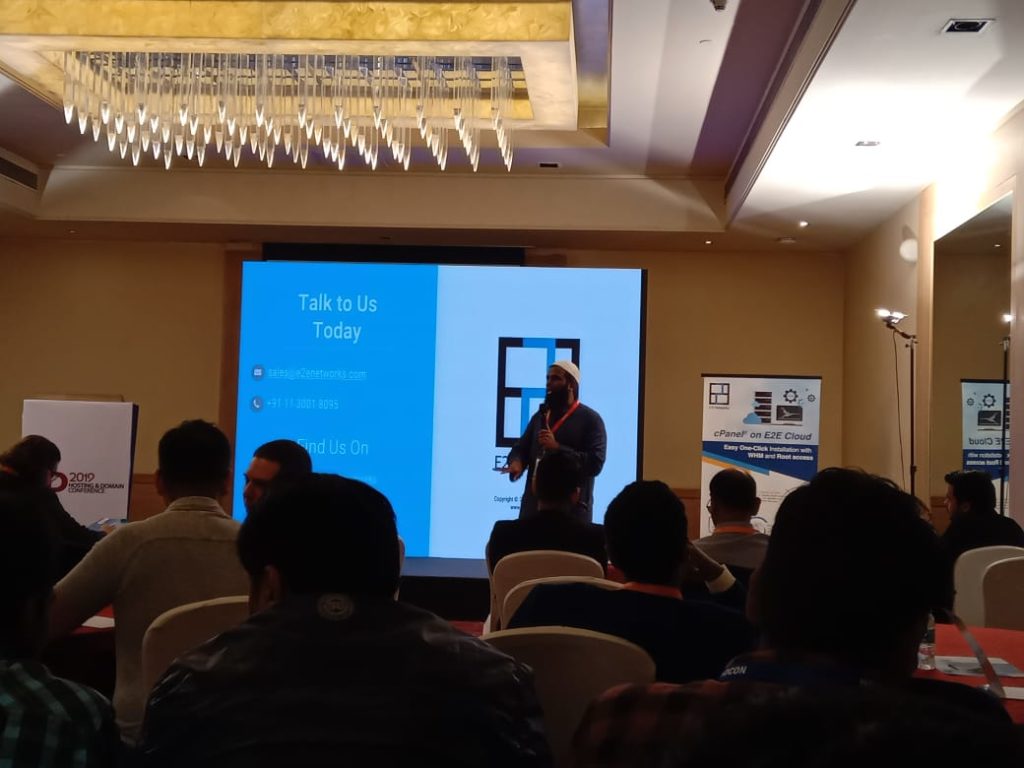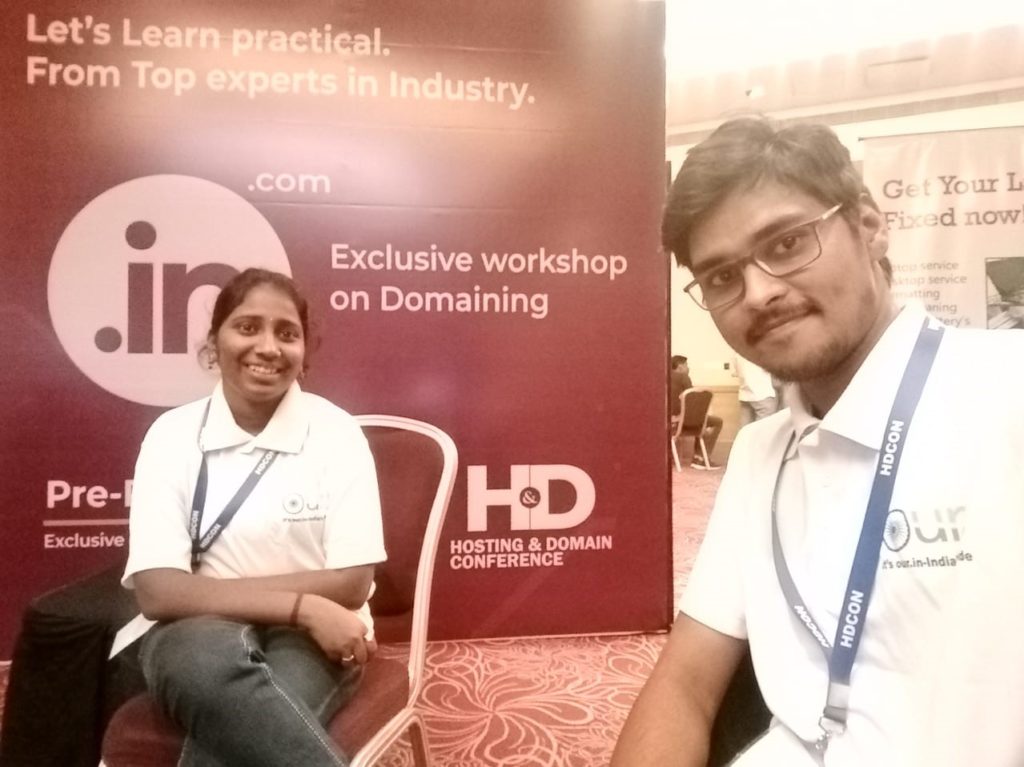 Thanks for reading the article, for more interesting articles please visit our site regularly and don't forget to subscribe to OUR.IN blog.