Honor.in domain name has been sold for 28,999 USD at KeywordAcquisitions. Honor name comes under the Keyword category, it is also the brand of a famous mobile manufacturing company Huawei. According to whois data, the buyer belongs to the US. Its a great start for 2019 .IN Domain sales.
Good to see another.IN domain name entering the hands of an end user. Please join me congratulating both the buyer and seller. 🙂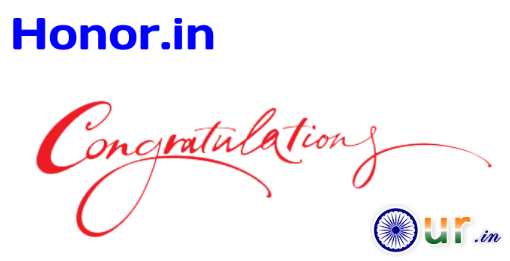 Please report the sales to us:
We welcome all verifiable sales reports.  Just drop a note to support[at]our.in. We truly appreciate all of your efforts. Kindly note it is important for the sale reports to be published to increase the public awareness of .IN domain extension values.
.IN Domain Names Consulting Service:
a) If you are a business and looking to acquire.IN domain names for your business use, feel free to contact us for getting the free advisory service from Our.in experts. We are here to help you. Feel free to write to us Support[at]Our.in
b) Are you unsure what could be the best domain name for your business? We are here to help you.
We will respond back you within 72 hours of we receiving your request.
Find Previous sales reports here: .IN Domain Sales Reports