Only one night away for the marvelous morning event –Indian Domain Summit– Kolkata Edition. The event is ready with power-packed sessions and workshops by renowned domain industry experts and mentors. Just 4 days before our Independence day the domainers celebrations going to start with Indian Domain summit with renowned speakers from the domain industry.
Note: After the Conference, there is a special party to rock and roll all the night. Only 4 tickets left ->Click here to buy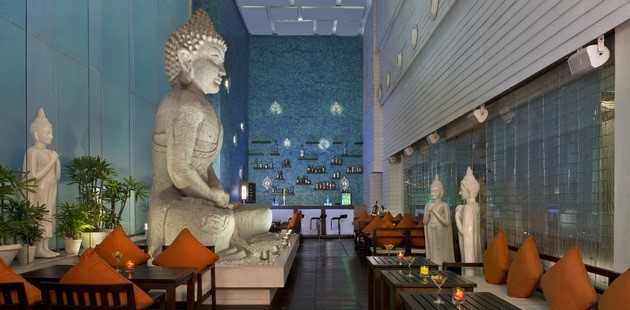 Final Bells for Indian Domain Summit
Just hours left for the most important Domain conference in Kolkata. Already the online tickets were sold out, only on-spot registrations are available for Indian Domain Summit. Full Day Conference with premium lunch to be held on August 11, 2018, at Radisson Ballygunge, Kolkata.
Some of the Speakers' list Who will be Sharing their Domaining Knowledge:
• Samiran Gupta – Head, ICANN India
• Arvind Reddy – Founder, 100DollarDomains.com
• Manish Lunja – Founder, BrandPros.com
• Deepak Daftari – Founder, eSiksha.com
• Neha Gupta – Founder, Namaxis Corporation
• Jay Paudyal – Founder, Startup Cafe
• Rohit Goyal – Founder, SmeHelp.In
• Varun Kumar – Founder, Pashmina.com
• Chetan Varma – Founder, Elite Back Office Solutions
• Abhishek Rungta – Founder & CEO, Indusnet Technologies
• Srish Agarwal – Founder & CEO, A1 Future Technologies
Complete details about this Domaining Event-> Click Here
For registrations to Indian Domain Summit -> Click Here