Complainant  –  QRG Enterprises Limited & Havells India Limited
Respondent  –  Amit G
Disputed Domain – www.qrg.in
Decision: Qrg.in is awarded to the Complainant.
Case Summary:
In the given dispute the complainant was incorporated as "QRG Enterprises Limited", the complainant companies are incorporated as a business of Electrical Goods and registered a trademark for "QRG Enterprises".Complainant spent more money on their promotions and advertisements of their products under the well-known trademark of "QRG".Complainant owns many websites related to QRG keywords. Complainant has shown previous INDRP dispute decision of "qrg.co.in(INDRP: 852)",  QRG.co.in is transferred to the complainant.
The Respondent registered the disputed domain on 9th of Sep 2018, On 26th of sep 2018 NIXI had emailed all the documents to the Respondent, Respondent requested NIXI via email don't send the hard copy to the House Address and communicate through the only Email. On Sep 28th arbitrator intimating to submit his response within 7 days. On October 3rd respondent given the reply as "QRG.in" was registered to start a question and answer platform and an acronym, QRG means "Quick Real Guidance" and he states that I didn't get a chance to develop his website as it was registered within the 10 days of registration INDRP case. Further respondent stated that Unaware of QRG company and this domain name would not be clashing the trademark and nature of business of the complainant. Finally, the respondent agreed to transfer the domain name to the complainant.
Decision: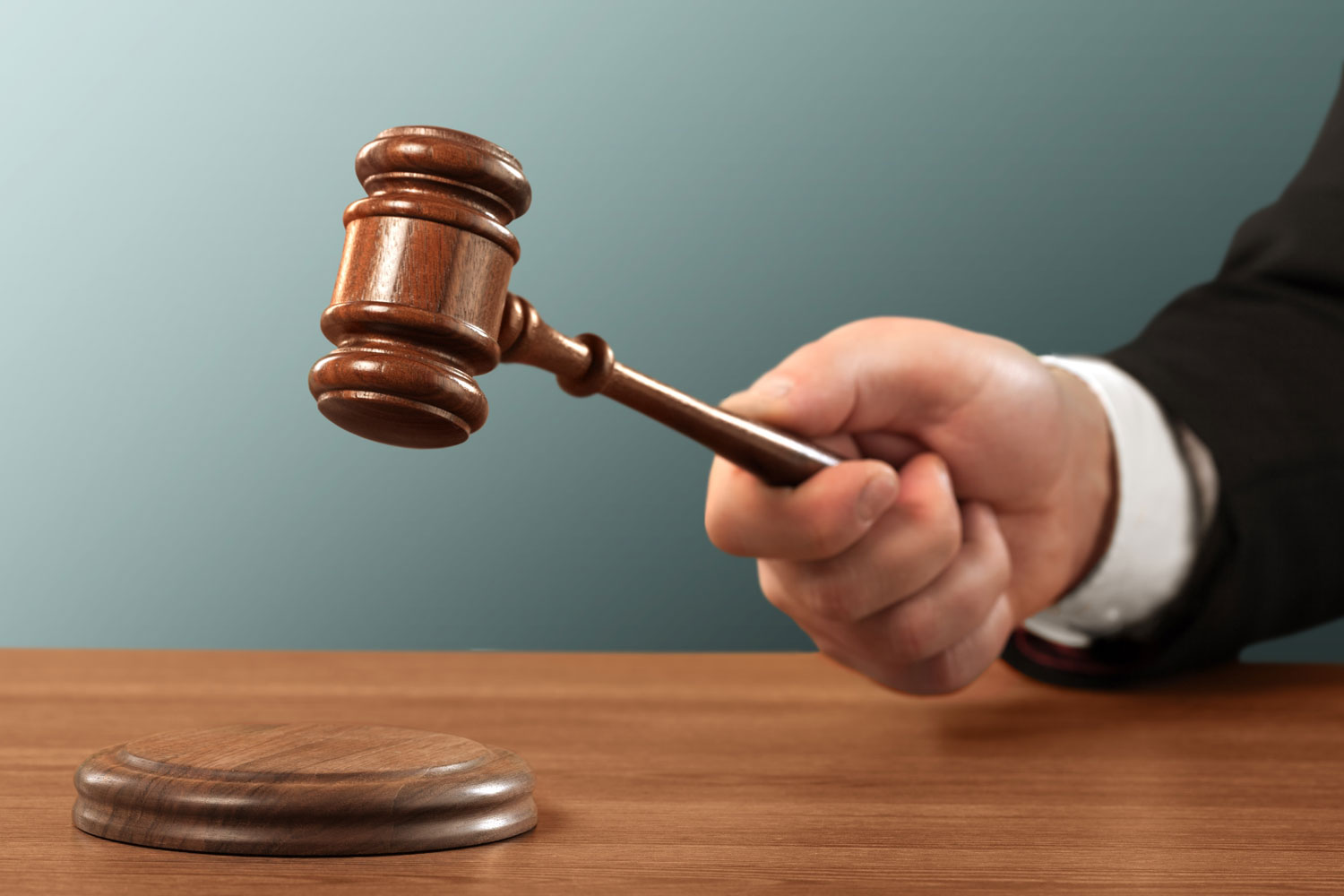 Honourable Arbitrator "Sudhir Raja Ravindran "taken the decision as the "complainant has succeeded in its complaint" ,  Honorable Arbitrator has made this decision as the respondent has voluntarily agreed to hand over the domain name to the complainant.
Please read the further details about the dispute @ QRG.in
Access additional articles on INDRP @ INDRP Knowledge Base
Disclaimer: The opinions expressed if any within this article are the personal opinions of the author. The facts and opinions appearing in the article do not necessarily reflect the views of Our.in and Our.in does not assume any responsibility or liability for the same.